Here's how to watch ABC13's news and weather updates 24/7
This new channel will give us a chance to serve our audience and our communities like never before.
---
---
Ozone pollution problems continue thru Sunday
The day after Memorial Day, Tuesday, will most likely be the wettest day.
Afternoon ozone pollution problems continue through Sunday. Scattered storms return on Memorial Day.
MORE
---
Weather Maps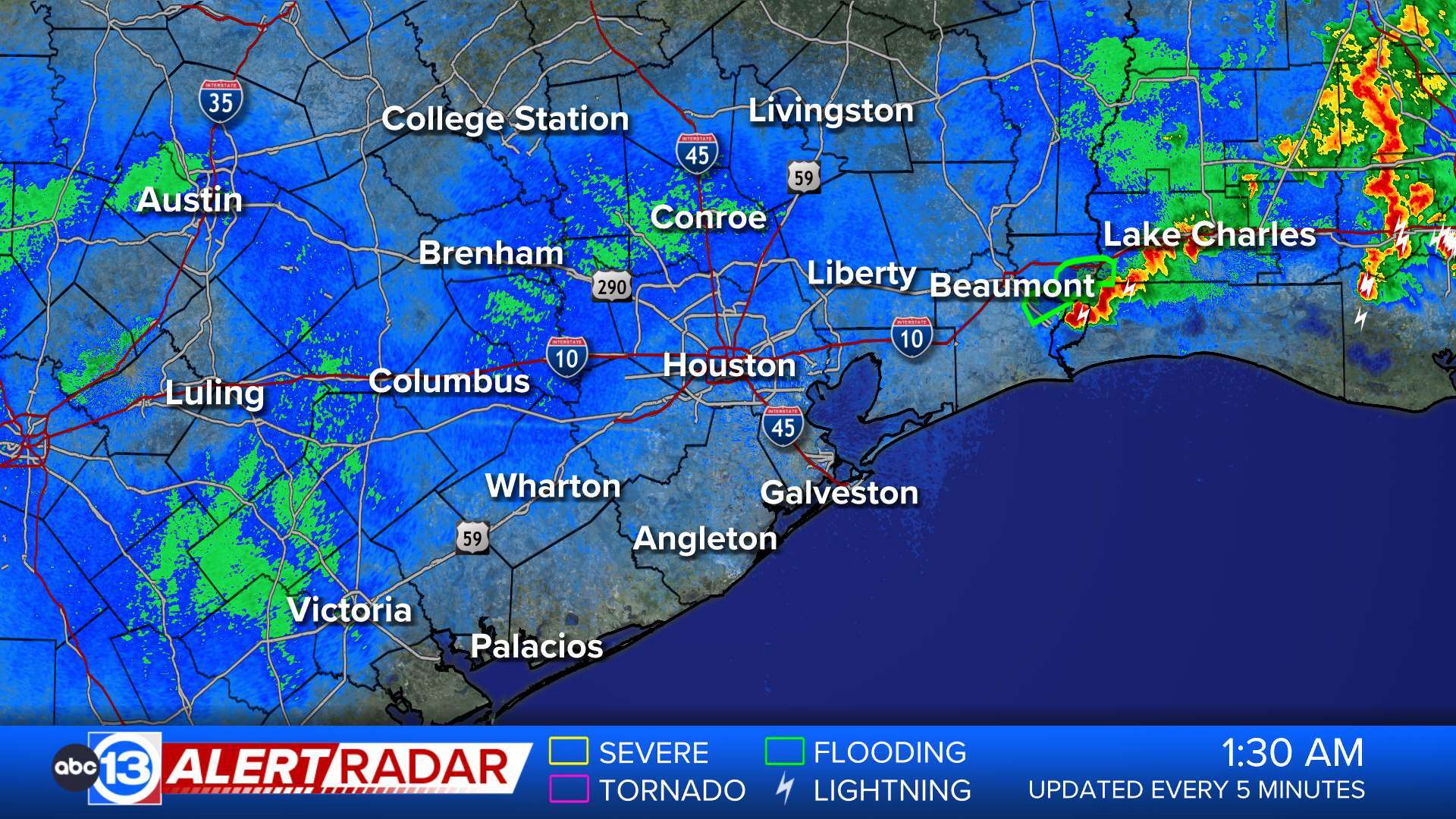 ---
---
---
Air Quality Alert

...Ozone Action Day... The Texas Commission on Environmental Quality (TCEQ) has issued an Ozone Action Day for the Houston, Galveston, and Brazoria area for Sunday, May 28, 2023. Atmospheric conditions are expected to be favorable for producing high levels of ozone pollution in the Houston, Galveston, andMore
---
---
---
Download the ABC13 News app!
---
---