---
A cooler start, and then watch out for ozone pollution
A morning in the 50s and 60s? Yes, please! But we'll also be under an ozone pollution watch, and it'll be a moment before we see rain again. Get updated with ABC13's Kevin Roth.
What an amazing start to the day! We'll see a gradual warmup through the weekend.
MORE
---
Weather Maps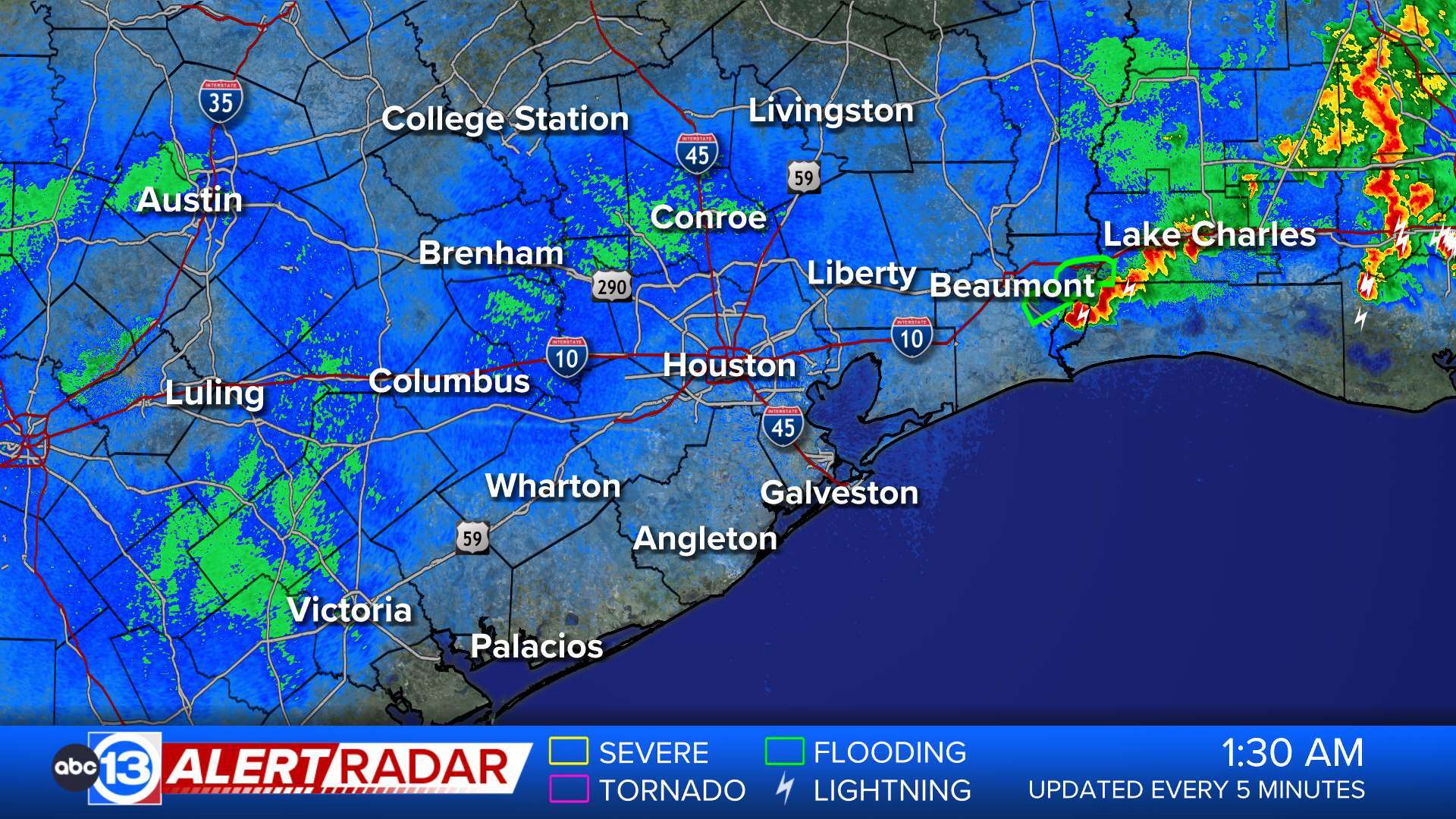 ---
---
---
Air Quality Alert

...Ozone Action Day... The Texas Commission on Environmental Quality (TCEQ) has issued an Ozone Action Day for the Houston, Galveston, and Brazoria area for Thursday, May 26, 2022. Atmospheric conditions are expected to be favorable for producing high levels of ozone pollution in the Houston, Galveston, andMore
---
---
---
Download the ABC13 News app!
---
---