Sam a major hurricane, no threat to US
The Atlantic hurricane season remains busy, but there's no current concerns in the Gulf.
---
---
Change coming this week in weather
The winds should shift and Gulf moisture will move in, bringing a change from what we've experienced lately.
We're in for more award-winning weather Sunday, but rain returns next week.
MORE
---
Weather Maps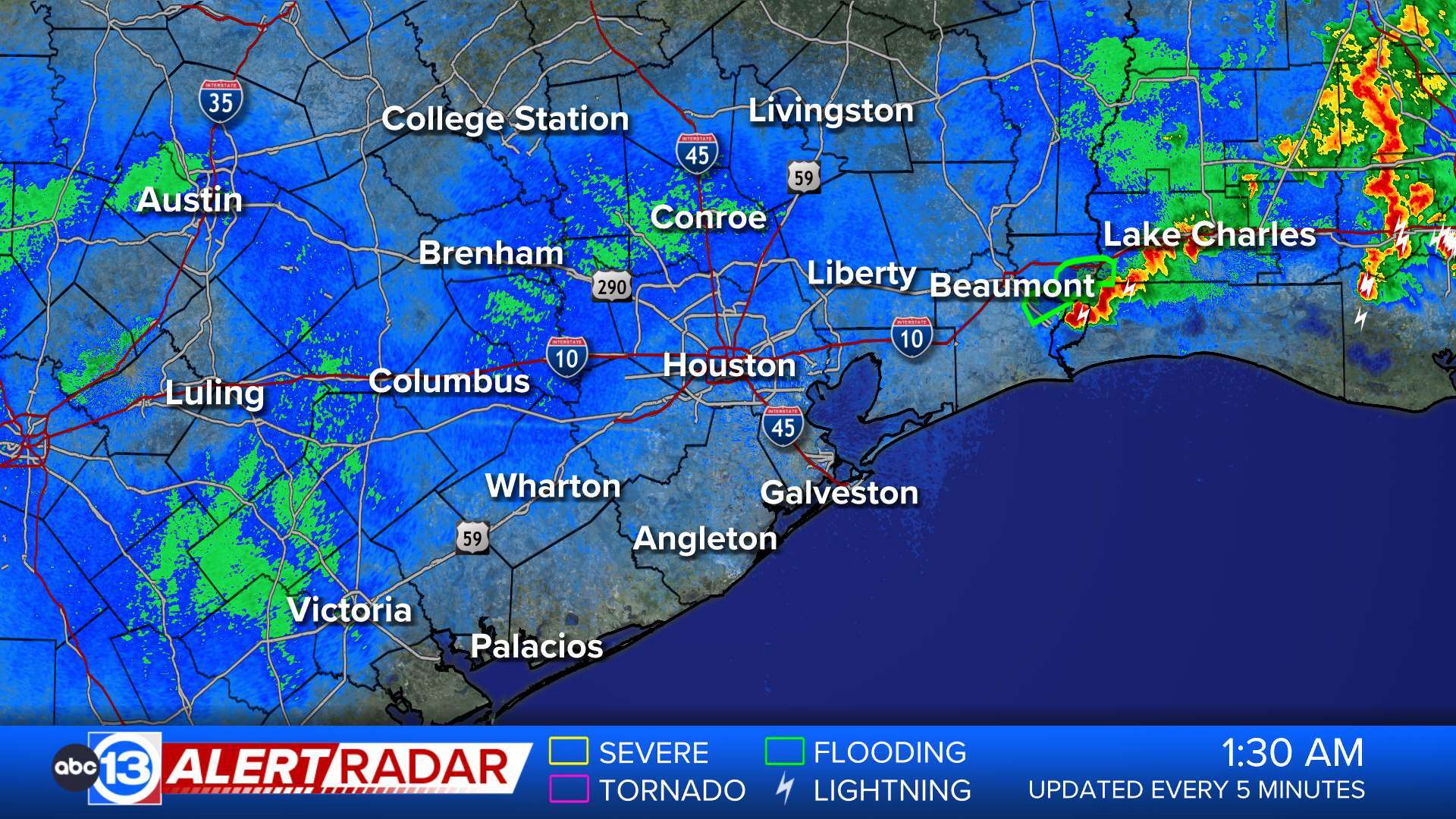 ---
---
---
Air Quality Alert

...Ozone Action Day... The Texas Commission on Environmental Quality (TCEQ) has issued an Ozone Action Day for the Houston, Galveston, and Brazoria area for Sunday, September 26, 2021. Atmospheric conditions are expected to be favorable for producing high levels of ozone pollution in the Houston, Galveston, andMore
---
---
---
Download the ABC13 News app!
---
---