SPLENDORA, TX -- The husband of a Splendora woman who has been missing since Dec. 18 has been charged with her murder. He is being held at the Montgomery County Jail on a $1 million bond.
Orville Clay Russell, 70, was arrested Saturday, Jan. 24, the same day that a woman's body was found near the west side of the SH 105 bypass in Cleveland, just a few miles from the Russells' home on Mustang Road in Splendora.
Angela Porter Russell, 45, was last seen by family members on the evening of Dec. 18, just a day after her daughter had given birth to twin girls.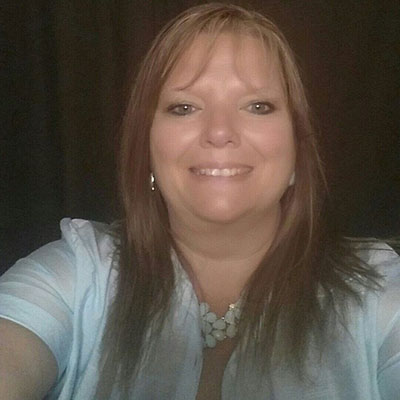 The Montgomery County Sheriff's Office confirmed around 4 p.m. Monday that the body found on Saturday is that of Angela Russell.
Read more from The Courier of Montgomery County, a Houston Community Newspaper partner