CITGO Distinguished Scholars
The 2021/22 Distinguished Scholars Program was created to assist students planning to continue their education at a two-or four-year university. Forty scholarships were awarded to select class of 2022 graduates from the Alief, Houston, and Spring Branch Independent School Districts (ISD). These Distinguished Scholars are being recognized not only for their academics but also for their excellence in one of the following categories: Beating the Odds, Career & Technical Education, Communications, Performing & Fine Arts, S.T.E.M., Service & Leadership, Spirit, or Student Athletics.
In May we are highlighting Anne and Ashley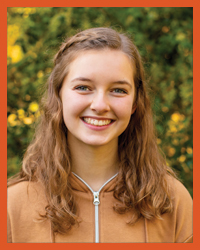 NAME:
Anne McKay
HIGH SCHOOL:
Westside High School
GRADE:
Senior
ACHIEVEMENTS:
Anne is a National Honor Society student, who has excelled both as a water polo player and a musician. She has received several awards for her talent in cello and her academics. She has also served as a youth camp director.
GOALS:
Anne plans on pursuing a career in the medical field, specifically as a pediatrician or pediatric physical therapist. She wants to make the lives of children and their parents better by providing excellent medical care.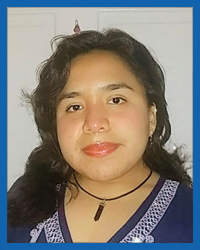 NAME:
Ashley Jauregui
HIGH SCHOOL:
Stratford High School
GRADE:
Senior
ACHIEVEMENTS:
Ashley has defied expectations her entire high school career. As one of the few Hispanic kids in her classes, she often felt stereotyped or dismissed. As one of the only women in her engineering courses, she often felt discriminated or cast aside. Though comments, assumptions and actions may have hurt, she never let it affect her performance. She thrived in advanced classes, served in many academic organizations and works to treat everyone equally and connect with all around her.
GOALS:
Ashley plans to study engineering or architecture at University of Texas at Austin. She hopes to pursue a career in urban design and create spaces that help vulnerable populations and create social safety for the individuals in the community.
MEET THE DISTINGUISHED SCHOLARS OF 2021/22

Browse the student profiles by selecting a category below.


Sponsored By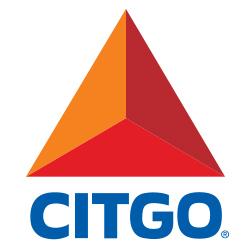 CITGO believes in being an active member in the communities where we operate. In fact, our commitment to making a positive impact has always been a hallmark of CITGO operations. For more than 100 years, we have demonstrated this commitment through our established social and development programs, just like the Distinguished Scholars initiative.