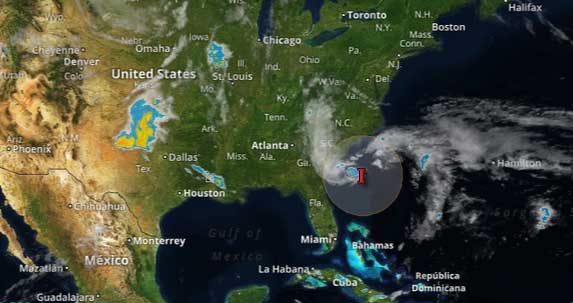 TRACK STORMS ALL HURRICANE SEASON LONG ON OUR
INTERACTIVE TROPICAL TRACKER
HURRICANE SURVIVAL
:
Surviving the storm
|
Evacuation map
|
Threats
HURRICANE SEASON RESOURCES
2015 HURRICANE SEASON NAMES
BEFORE, DURING AND AFTER THE STORM
DOWNLOAD THE ABC13 WEATHER APP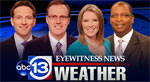 (Search 'ABC13 weather'):
Let us be part of your hurricane survival plan. Download the ABC13 Weather app to get audio alerts when weather threatens your location, plus interactive radars, storm forecast tracks and much more.
Download on iTunes
|
Download on Google Play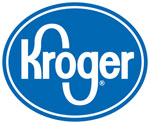 Rising flood waters can destroy the 1st floor of any home. To protect your investment, setting up a flood gate by Presray before you evacuate could mitigate damage.



Looking to stop flood waters without filling heavy and messy sandbags? DefenseSax could be the answer. Store them in your closet or garage, and deploy them when needed within minutes. Experts tell us a 45 pound box replaces up to 900 pounds of sand bags.



If cell towers are down, or you need to access data with your smartphone, Explore Satellite Communications has a few new products that will help you connect with loved ones after a storm.