HOUSTON (KTRK) -- A major storm system over the Houston area is bringing much cooler weather with it.
Once the storms clear the area, gusty northwest winds will drop our temps into the 50s by 6pm, then into the upper 30s by 6am Monday. They chilly temperatures are expected to stick around into the new year.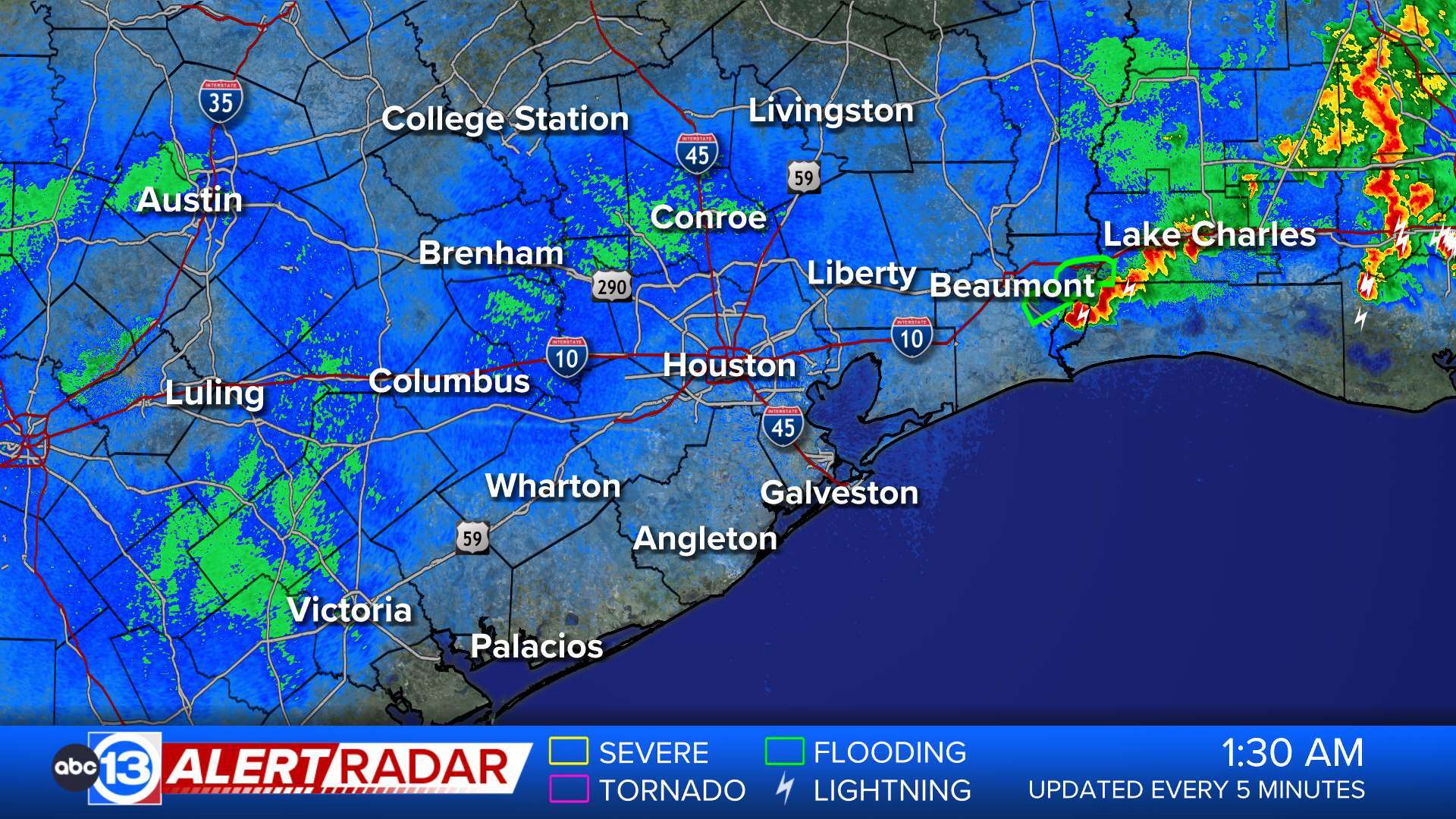 In addition, travel will be treacherous across parts of the state through Monday morning with severe storms in central and northern Texas, and blizzard conditions in the panhandle.
"Texas is a big state. The weather you have at your starting point could be very different from your destination," says Francisco Sanchez with the Harris County Office of Emergency Management. "If you're going to be returning home or going somewhere, the best thing you could do is keep it on the forecast as you drive."
Check back here online at ABC13.com for the latest information on the storm.
To view videos on our weather app, TAP HERE.
If you received a new Smartphone or tablet for Christmas, make sure you download the
ABC 13 Weather App
so you can track the storms on radar.