NEW YORK -- A fetus was found inside a pipe in a multi-family home in Brooklyn, New York Tuesday, after plumbers were called to clear a clog.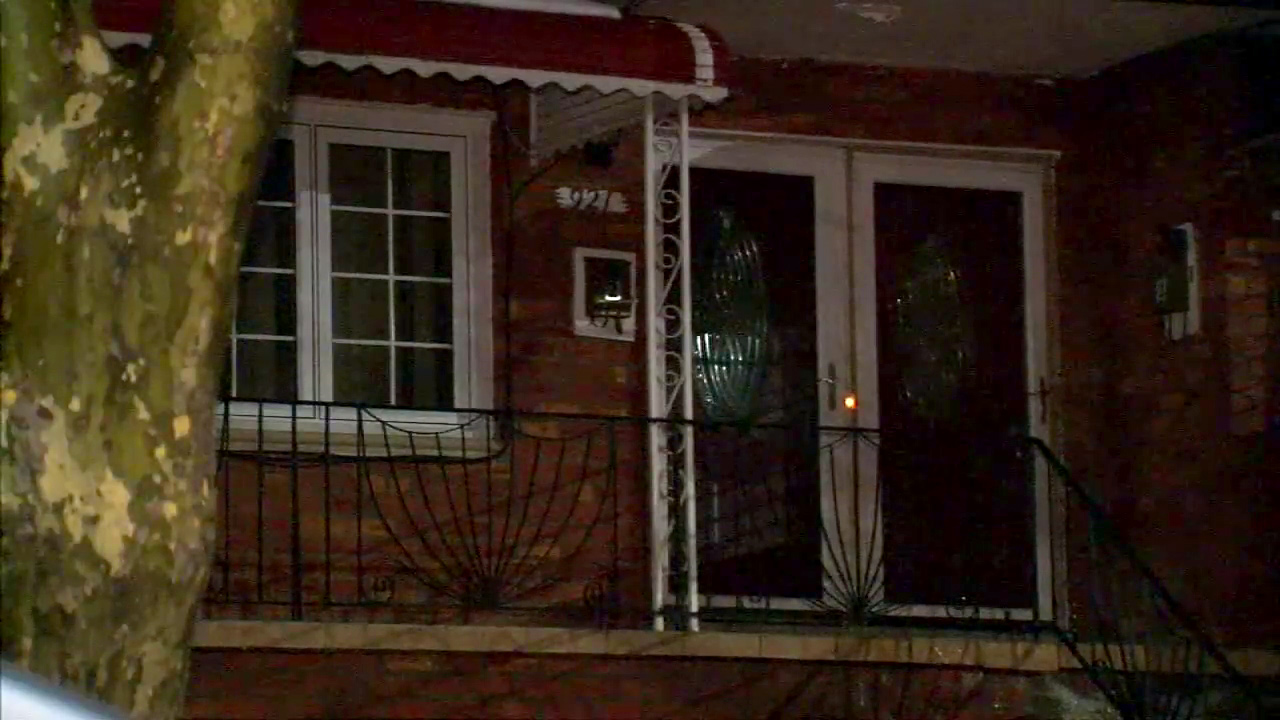 Detectives are speaking with the landlord and tenants who live in the building about the grim discovery.
SEE ALSO: Newborn baby found in dumpster in SE Houston
Authorities say the fetus appears to be first-term, approximately three months, and would not have been viable.
The medical examiner will determine the cause of death, but it does not appear to be criminal in nature at this time.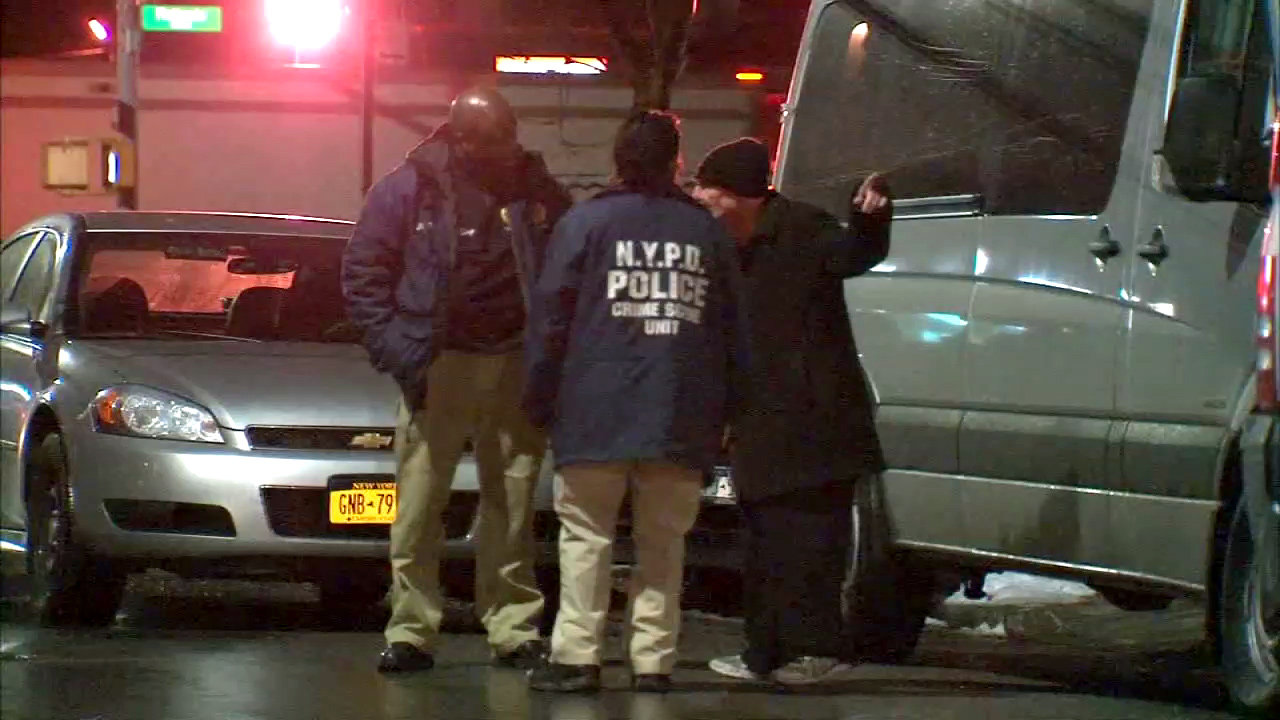 Police have also interviewed former residents of the building, but no one is being held and no charges have been filed.
The investigation is ongoing.