HOWARD BEACH, Queens -- A gruesome letter was sent to the mother of the Brooklyn man suspected of killing Karina Vetrano.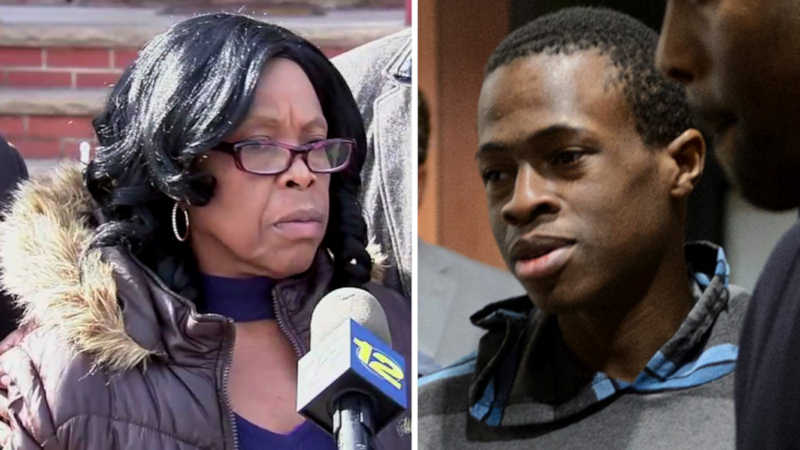 Police say
Veta Lewis
received a letter stained with blood and feces demanding an apology. Her son, Chanel, was arrested and charged in February with the rape and murder of 30-year-old Vetrano.
Vetrano was
killed after going for a jog
in Howard Beach in August.
Lewis, 20, was arrested and charged with second degree murder after the medical examiner's lab matched DNA evidence from the crime scene and Vetrano, to the suspect, police said.
Police said Chanel Lewis, in a fit of rage, "lost it" and strangled Vetrano in Spring Creek Park on August 2, 2016. Lewis allegedly gave a detailed account of the attack to arresting officers but denied any sexual assault.
Police say officials saw Lewis around his neighborhood on the Brooklyn/Queens line back in May, and thought he was suspicious. The next day, sources say there was a 911 call about Lewis, because he looked like he was about to break into a property with a crowbar. Last week, Lewis was considered as someone police should consider in Vetrano's murder. Police found a summons, tracked Lewis down, and he took a voluntary DNA swab on Thursday. On Saturday afternoon, the Medical Examiner's officer reported a match with his DNA at Vetrano's crime scene.
The NYPD has opened an investigation into the letter. null