All season long, we've featured mega school spirit on the Dick's Sporting Goods Friday Flyover.
The 23,000 votes have been counted, and after showing our Top 5 high school formations of the 2016 football season, we have a winner, Crosby High School.
RELATED: Our top 4 'Dick's Sporting Goods Friday Flyover' moments of 2016
Foti Kallergis was there to award the Friday Flyover Championship trophy to the Crosby High School Cougars. The students cheered in Cougar Red as we showed off their three formations on Eyewitness News.
Congratulations to Crosby High School, and thank you to all the incredible students we met throughout this school year!
Sponsored By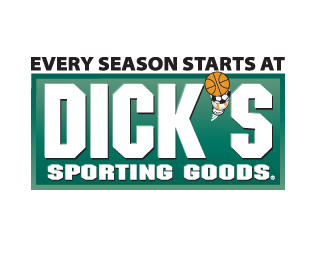 Dick's Sporting Goods is ready for Houston sports, with several new locations
Find A Store Near You