Meet The Host: Rebecca Spera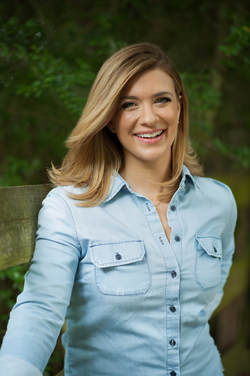 Rebecca Spera is an Emmy Award-Winning TV Reporter and Producer, and while her success in the TV industry started in her twenties, her dreams of informing, entertaining, and making a difference in the lives of viewers started when she was just a little girl. Instead of watching cartoons while she waited for the school bus, Rebecca viewed Good Morning America each morning and repeated whatever Joan Lunden would say during the newscast. Then, when she'd return home from school, she tuned into Oprah, took notes, and wrote letters to Oprah critiquing the shows, along with sending in her own ideas. She still has a stack of Oprah's response letters as keepsakes!
Learn More
Meet The Host: Kat Cosley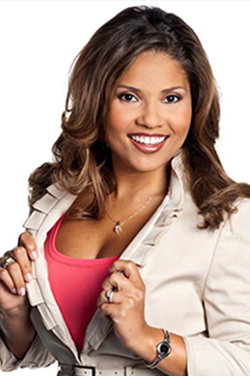 Kat Cosley is an Emmy award-winning television host, reporter and producer. For the several ears she has helped people save money, in all aspects of their lives, on the national television show "Deals", proving you can truly live well for less! Kat has hosted major events in Houston including Freedom over Texas and New Year's Eve Houston. Her work on special programming, on the top-ranked ABC Network Owned Affiliate KTRK-TV, earned her two Emmy nominations. No matter where she has called home, Kat is tirelessly involved in her community. She has served on the Board for the National Association of Black Journalists, the Houston Chapter of the Links, Inc., the YMCA and as a facilitator for the Minority Achiever's Program.
Learn More
Meet The Host: Raheel Ramzanali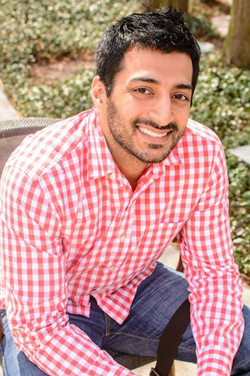 Born in Karachi, Pakistan, Raheel moved to Houston, TX with his family at an early age. It was during his first month in the states where he picked up a basketball and ended up falling in love with all sports and the culture of sports. That love eventually blossomed into a passion for broadcasting and specifically sports broadcasting. Since 2007, Raheel has been a mainstay on Houston sports stations like ESPN Houston and 1560 The Game, while hosting and providing sports commentary on TV. Raheel is on-air every day from 9 to 11 a.m. on ESPN Houston as part of the Granato & Raheel Show. Raheel lives in Houston, TX with his wife and daughter.
Learn More