HOUSTON (KTRK) -- A teenager is dead after he was shot at point-blank range in the face Sunday morning in northwest Houston.
Family members identified the victim as 19-year-old Rikko Valencia. Police say he was shot when he cut through the Springwood Baptist Church parking lot on his walk home from work at a Whataburger restaurant around 4:30am.
At some point before 7am, a church member opening the church in the 10000 block of Emnora Lane found his body in the parking lot.
Valencia's friends erected flowers in his honor, remembering a kid who loved his XBox and could be counted for when it mattered.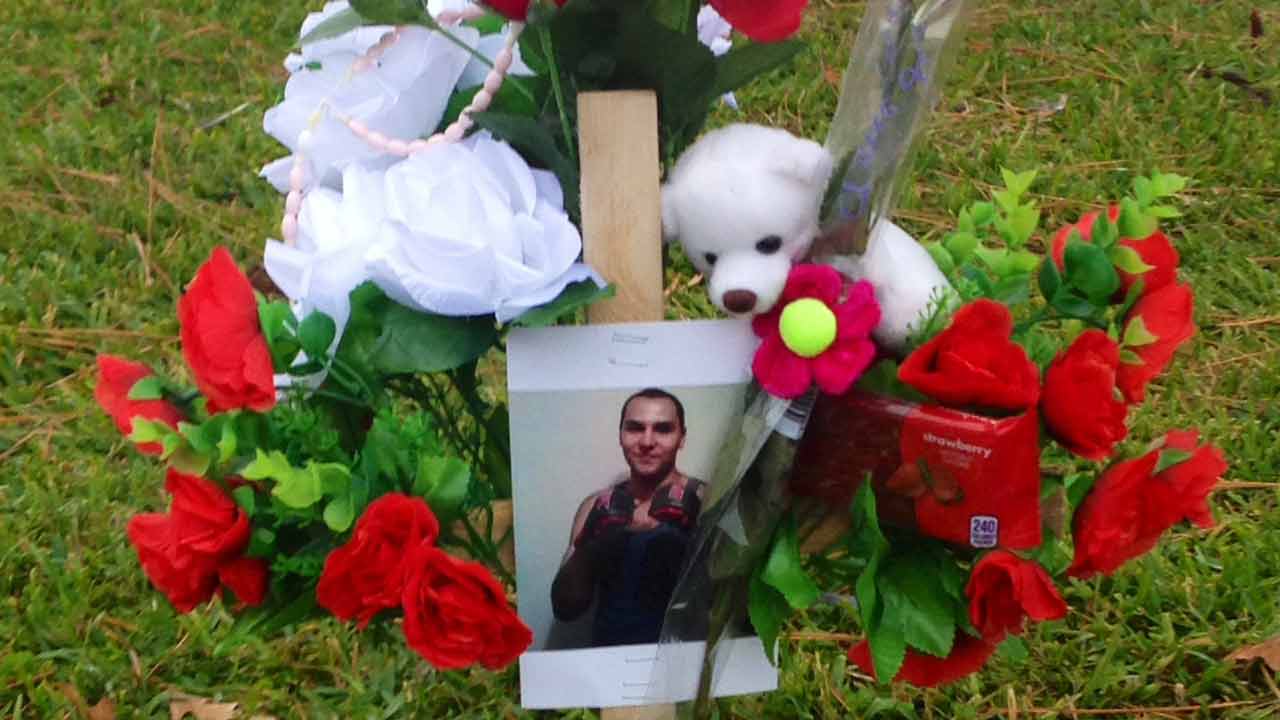 "I don't understand why people are turning in what they are nowadays," said the victim's friend.
"They should turn themselves in and be punished. He didn't deserve to die. Not like that," said family friend Yolanda Ordunia.
Robbery is not suspected because Valencia still had his cell phone, wallet and a couple of bags.
Police have no witnesses and are asking for public's help. If you have any information in this case, call Houston police.
The Springwood Baptist Church is closed at this time.
A GoFundMe site has been set up for Valencia.
Click or tap here to donate
.