EAU CLAIRE, WI -- For the West family in Eu Claire, Wisconsin, the holidays are never an easy time, reports WQOW.
That's because more than five years ago, Staff Sgt. Matthew West made the ultimate sacrifice for freedom in Afghanistan.
"He was killed in a roadside bomb, by an IED," said his widow, Carolyn West. "He was in a truck with four other soldiers. They were all killed."
Every year since then, Carolyn, along with her children, visits her husband's grave at the Arlington National Cemetery.
"We play games on his grave and we eat lunch with him on his grave and we act like he's here," said Carolyn.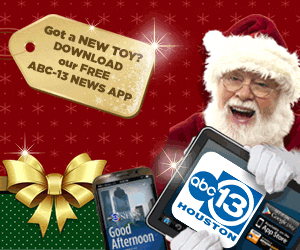 This year, that visit was captured by family friend and photographer Laci Eberle.
"She captured what we go through every time we're there," Carolyn said.
The photo shoot was a gift Laci and other friends presented to the family, a way to acknowledge the fifth anniversary of Staff Sg.t West's death. The photos can be seen in the video above.