ASTORIA, Queens -- A man from Florida who was assaulted in Queens has died, according to the company he worked for.
Police said the incident was reported just after 1 a.m. on Sunday on 29th Street in Long Island City.
Sandor Szabo, 35, was in New York City for a wedding, his family said.
He knocked on a car window in Long Island City because he thought it was his Uber.
Instead the driver got out and punched him, hard enough to send him to the ground where he hit his head.
Szabo worked for the past two years for a company called What If Media Group, according to the firm's CEO, Josh Gillon.
"He was well-known and well-respected in the digital marketing industry," Gillon said. "Sandor was a super outgoing, friendly, and incredibly smart businessman. He was always upbeat, positive, kind and caring. He was fun to be with, interesting, and always interested. He was a really good person."
(Photo from LinkedIn)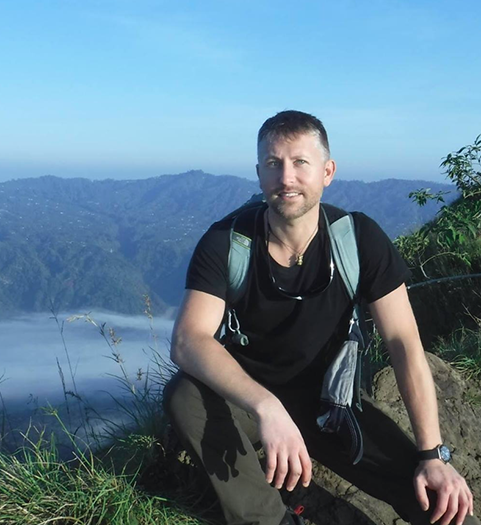 Police say the suspect left the scene in a white SUV. He was described as a bald and last seen wearing a light-colored long-sleeved shirt and jeans.
Anyone with information on this incident is asked to call the NYPD's Crime Stoppers Hotline at 1-800-577-TIPS (8477) or for Spanish, 1-888-57-PISTA (74782).