NEW YORK -- It's a sad day for "Bachelor" Nation. "The Bachelor's" Ben Higgins and Lauren Bushnell have called off their engagement and have broken up.
The sugar sweet former couple released a statement to "PEOPLE" saying: "It is with heavy hearts that we announce our decision to go our separate ways. We feel fortunate for the time we had together, and will remain friends with much love and respect for one another. We wish nothing but the best for each other, and ask for your support and understanding at this time."
The season 20 "Bachelor" Ben famously fell in love with Bushnell who he gave his final rose to, and JoJo Fletcher, who went on to become "The Bachelorette" and is engaged to Jordan Rodgers.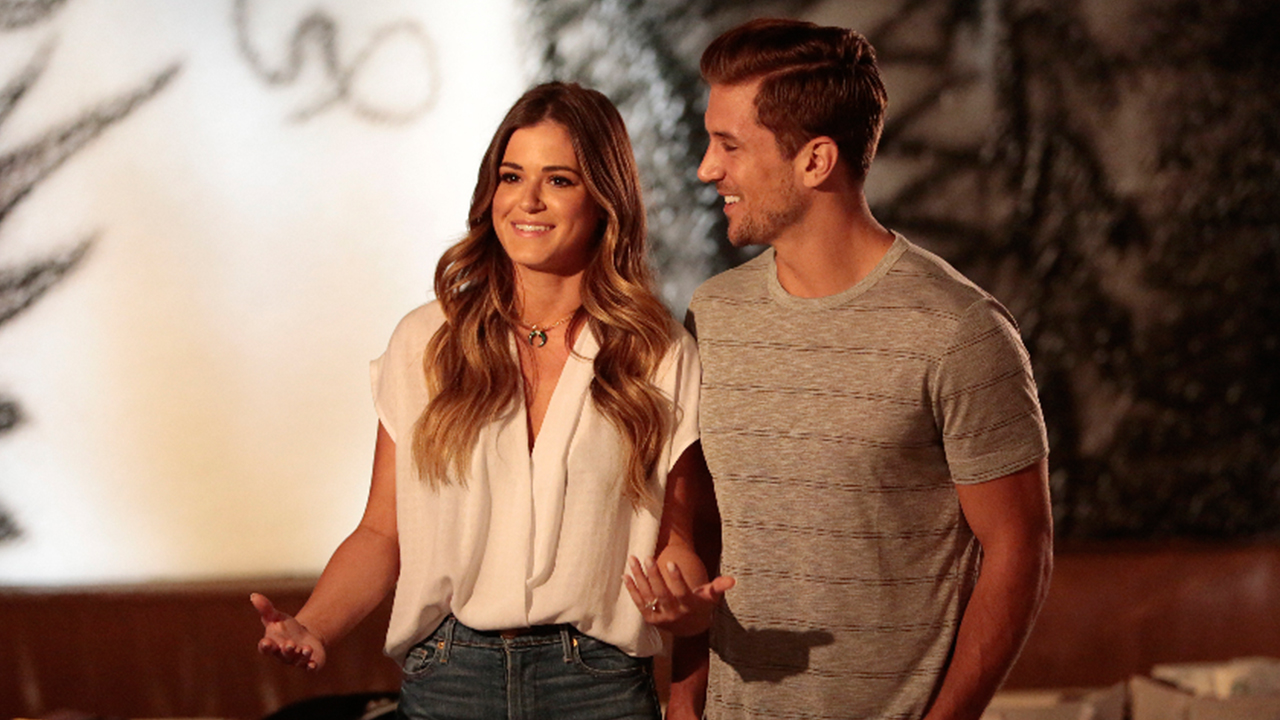 Higgins and Bushnell had been living together in Denver and had also been featured on the Freeform show, "Ben and Lauren: Happily Ever After?" The show displayed the couple's shortcomings and issues involving trust. It's not easy to get over knowing the man you are with also told another woman within days of you that he loved her. While on the show, they decided to put the wedding they had been planning on hold. He used the fact that she wanted a coconut wedding cake and didn't realize he was allergic to coconut as just one of the reasons they needed to take some more time as an engaged couple.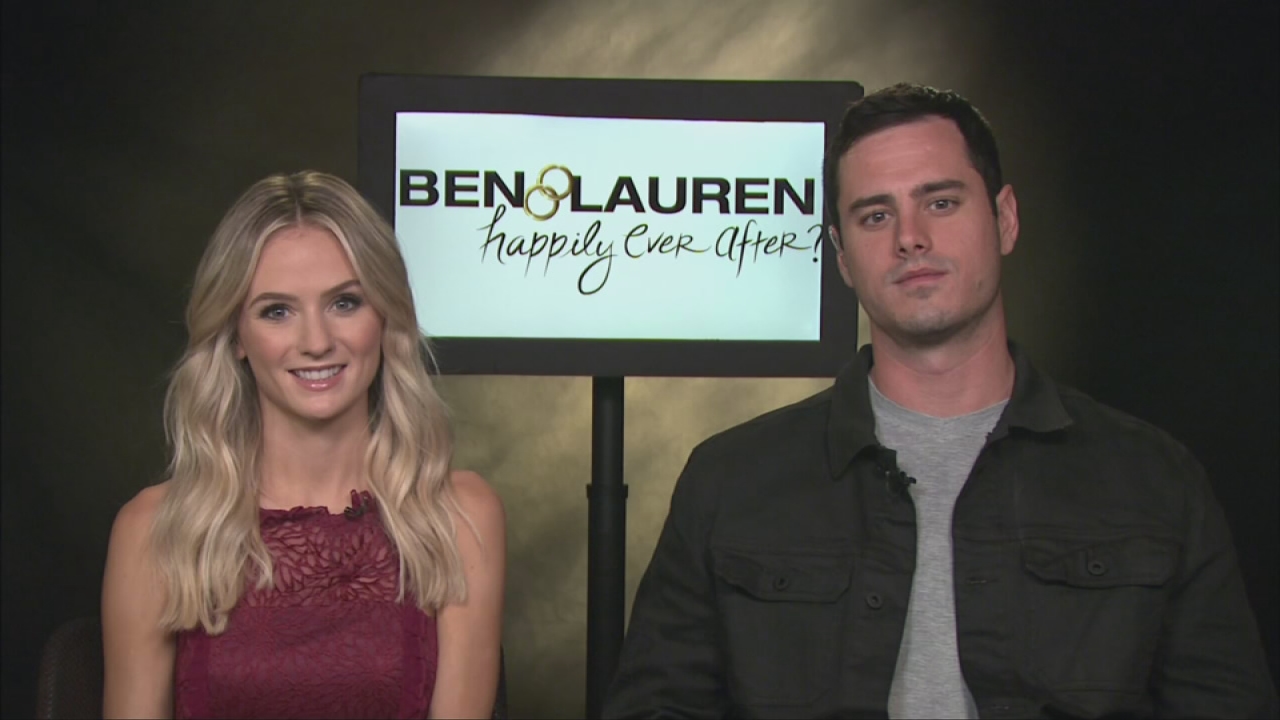 Freeform also recently aired "Disney Fairy Tale Weddings" hosted by Higgins and Bushnell. The 90-minute special highlighted all of the amazing ways you could celebrate your wedding at Disney.
There's no word on what's next for the now single "Bachelor."
Season 13 of "The Bachelorette" with Rachel Lindsay begins next Monday on ABC! You won't want to miss the big premiere at 9 p.m. (EDT).