FREEPORT, TX (KTRK) -- A suspect has been killed in a confrontation with an officer in Freeport, Texas, according to a police department spokesperson.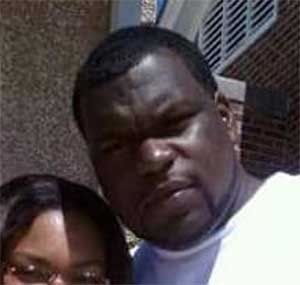 Family members say Ron Sneed, 32, was shot four times. His mother told Eyewitness News he was unarmed at the time.
The officer was called to the Garden Villas apartment at 301 Yaupon at about 11:30am for a reported disturbance. The caller reported a possible burglary with a door kicked in.
The details of what led up to the shooting are not yet known.
We have a crew on the scene and will bring you the latest developments.
Keep checking back on this page to get real-time updates as this story unfolds. To get alerts for breaking news, download the ABC-13 news app for iPhone or Android. You can also get breaking news alerts sent to you by email.