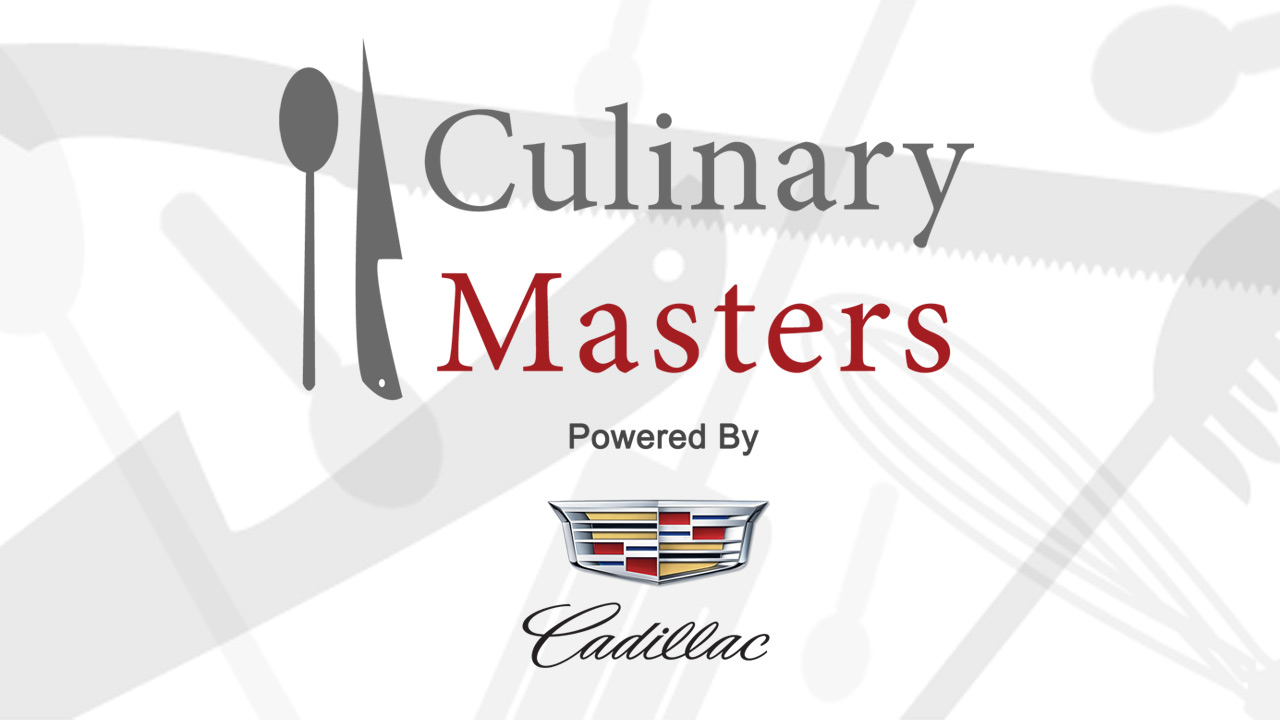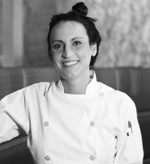 Chef Kate McLean is chef and driving force behind one of Houston's favorite staple restaurants, Tony's! Her culinary journey that began at a Burger and Pizza joint in Colorado after college, would lead her to work in kitchen's all around the world from Hawaii to France. After honing her skills and developing a great knowledge of the business she returned home to Houston. A quick mover and never intimidated, Kate soon was able to schedule an interview with the famous Tony Valone. She was able to submit a tasting menu and from there began her career at Tony's!
Learn More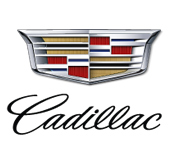 Culinary Masters, Powered by Cadillac
Cadillac and ABC-13 have come together to recognize Culinary Masters in the Houston area. This partnership was created in an effort to pay tribute to Houston's finest chefs. To qualify for this prestigious honor, Chefs must meet the
criteria established
by our panel of judges. Each month, the selected chef will feature a 'Culinary Masters'
inspired menu
with proceeds benefiting the Houston Food Bank. In 2014 The Houston Food Bank was able to feed over 20,000 Houstonians, through the contributions of the Culinary Masters, Powered by Cadillac.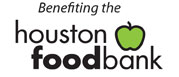 Chef Kate has prepared a special menu. All this month a portion of the proceeds from this menu will go to support the Houston Food Bank.
CLICK OR TAP HERE FOR DECEMBER MENU