Goodwill works to enhance the dignity and quality of life of individuals and families by strengthening communities, eliminating barriers to opportunity, and helping people in need, through learning and the power of work. Every person has the opportunity to achieve his/her fullest potential and participate in and contribute to all aspects of life.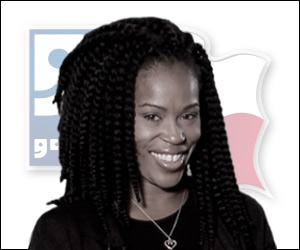 Goodwill changes lives through the power of work. Newly relocated to Houston, college student Kallie never imagined paying a traffic ticket would change her life! At the courthouse, she had a chance encounter with a gentleman who worked for Goodwill. After chatting a while, he informed her that the corporate office HR department was hiring. Kallie's entry level job soon became her passion. Kallie has been promoted 4 times in 7 years. She is proud to work for an organization that changes people's lives through the power of work.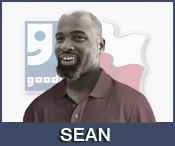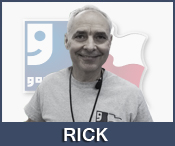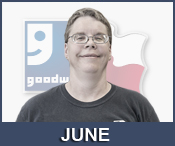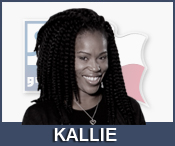 LEARN MORE ABOUT GOODWILL'S
EMPLOYMENT INITIATIVE
GOODWILL VignettesGOODWILL CHECK THIS OUT HOUSTON SEGMENTSMORE

LOCATE A GOODWILL STORE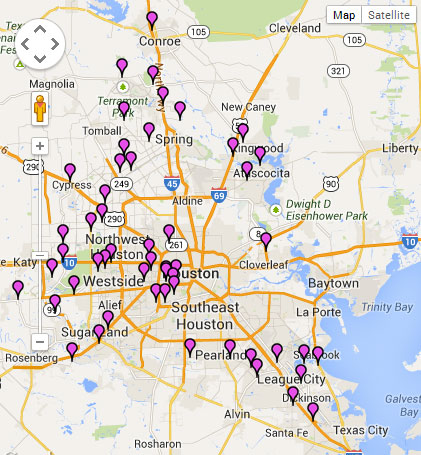 IMPROVING YOUR LIFE THROUGH GOODWILL

Thought you could only find clothes at Goodwill? Not anymore!

Be on top of all the trends with the help of your local goodwill store

Fantastic finds

What's on clearance?