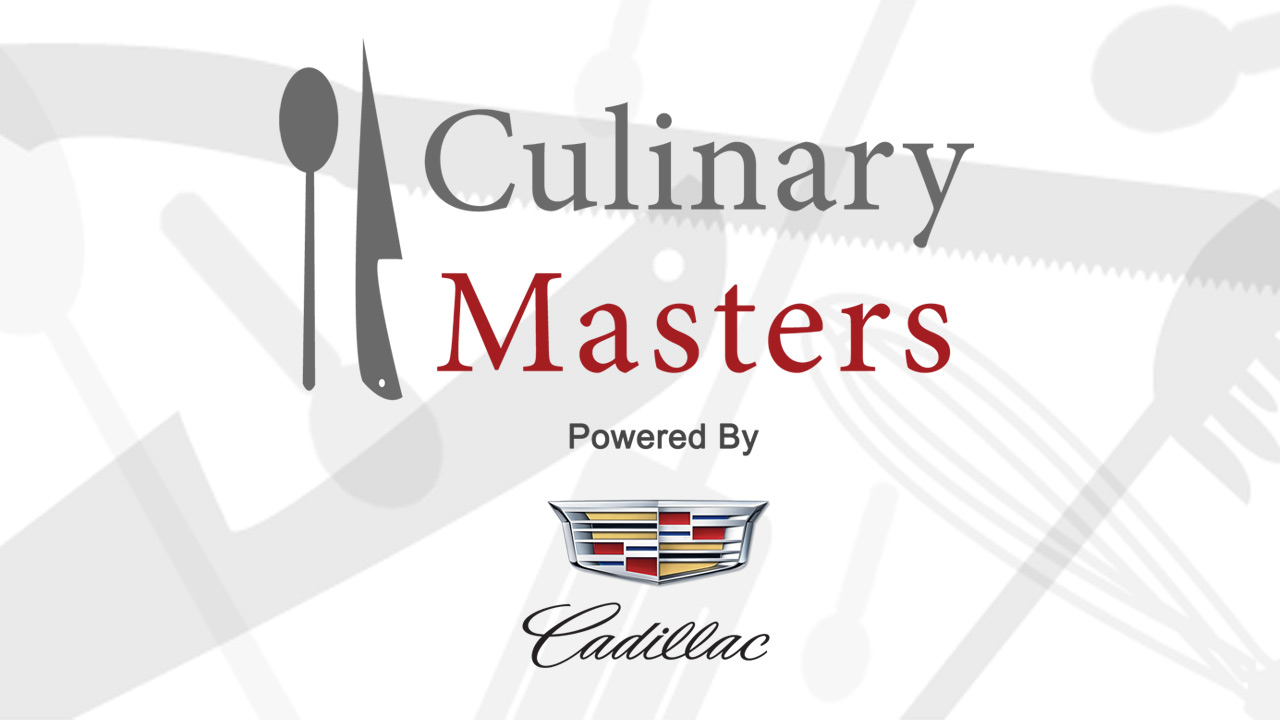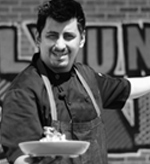 Chef David Guerrero is a native of Quito Ecuador, but has called Houston his home for the past seven years. With the goal of sharing a taste of South America with Houston, Chef David developed Andes Cafe, that quickly became neighborhood and critic favorite! His goal is to offer a full experience as well as food, with live music on some nights and Salsa dancers on others! He was able to do this despite of life obstacles that would have stunted most individuals. A few years ago, doctors discovered a tumor in David's brain, and had to operate. The procedure and medical treatments had several side effects on him, including taking away his sense of taste. With a positive attitude and a strong will David over came his difficulties, learning how to cook by smell. He continues his treatments, today, but you can always find him at Andes Cafe doing what he loves; providing the community with amazing dishes from his homeland!
Learn More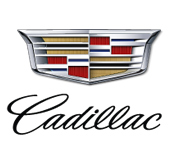 Culinary Masters, Powered by Cadillac
Cadillac and ABC-13 have come together to recognize Culinary Masters in the Houston area. This partnership was created in an effort to pay tribute to Houston's finest chefs. To qualify for this prestigious honor, Chefs must meet the
criteria established
by our panel of judges. Each month, the selected chef will feature a 'Culinary Masters'
inspired menu
with proceeds benefiting the Houston Food Bank. In 2014 The Houston Food Bank was able to feed over 20,000 Houstonians, through the contributions of the Culinary Masters, Powered by Cadillac.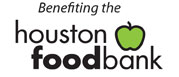 Chef David has prepared a special menu. All this month a portion of the proceeds from this menu will go to support the Houston Food Bank.
CLICK OR TAP HERE FOR NOVEMBER MENU