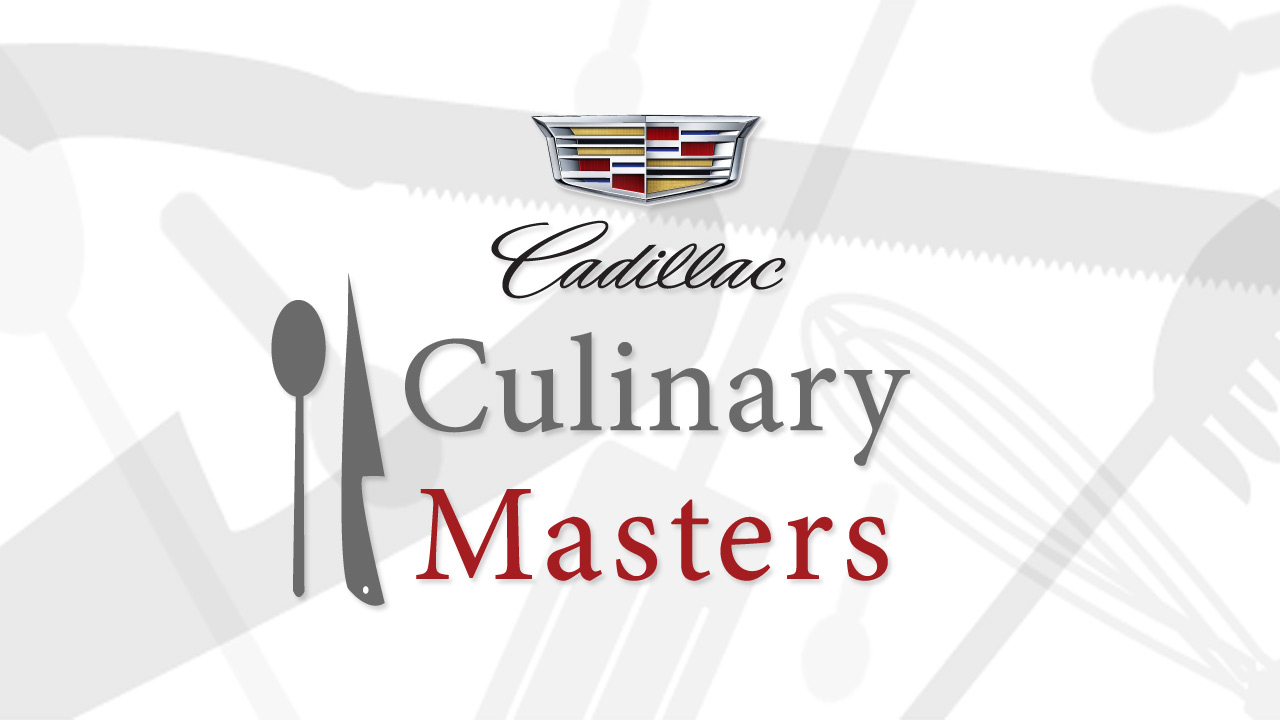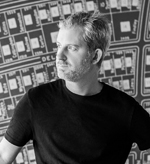 After many years of guiding the kitchens at one of Houston's staple restaurants, Benjy's, it came time for Chef Dylan Murray to begin another venture with his business partner Benjy Levit. His idea was to provide fine local cuisine, with the best ingredients in a casual comfortable experience. Feeling that the trendy burger place endeavor had been played out, he chose to create unique and exquisite sandwiches, soups and salads. It was quite a risk but once the public got a taste of Local Foods all questions were answered! Local Foods uses all fresh ingredients from local markets and producers. Chef Dylan and Levit are constantly improving and inventing new recipes at their brainchild restaurant, and it means two things for Houston: farmers markets will always have a large buyer and the community will always have great food! Learn More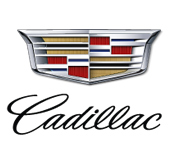 Cadillac Culinary Masters Cadillac and ABC-13 have come together to recognize Culinary Masters in the Houston area. This partnership was created in an effort to pay tribute to Houston's finest chefs. To qualify for this prestigious honor, Chefs must meet the criteria established by our panel of judges. Each month, the selected chef will feature a 'Cadillac Culinary Masters' inspired menu with proceeds benefiting the Houston Food Bank. In 2014 The Houston Food Bank was able to feed over 20,000 Houstonians, through the contributions of the Cadillac Culinary Masters.
Chef Arnaldo Richards has prepared a special menu. All this month a portion of the proceeds from this menu will go to support the Houston Food Bank.
CLICK HERE FOR JUNE MENU