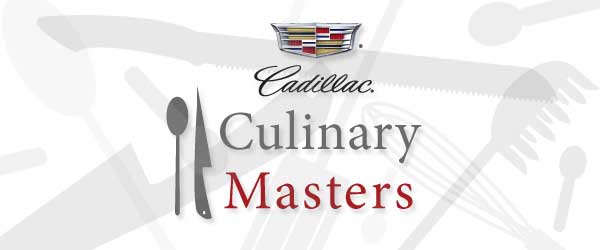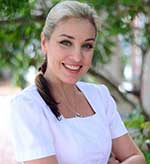 Stacy Crowe-Simonson, a native of Brownsville, Texas, began her culinary career at Chez nous in 1994, working her way through the kitchen. In 1998, she continued her training at "Chateau des Reynats," a prestigious Michelin-starred establishment in Perigeux, France. She then joined Fabrice Poigin at "Vignola" in San Diego before returning home to Chez nous, and is now Executive Chef of the renowned establishment. She brings great balance and boundless enthusiasm to the kitchen. Her strong classical training shows thru in her flawlessly executed dishes, and her most innovative offerings are simply delicious. In Stacy's kitchen, the food tastes like itself.
Read More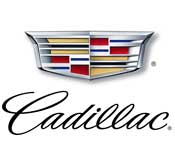 Cadillac Culinary Masters
Cadillac and ABC-13 have come together to recognize Culinary Masters in the Houston area. This partnership was created in an effort to pay tribute to Houston's finest chefs. To qualify for this prestigious honor, Chefs must meet the
criteria established
by our panel of judges. Each month, the selected chef will feature a 'Cadillac Culinary Masters'
inspired menu
with proceeds benefiting the Houston Food Bank. The donations from the 2013 Cadillac Culinary Masters Series provided meals for over 25,000 local families.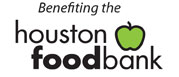 Chef Donald Chang has prepared a special menu. All this month a portion of the proceeds from this menu will go to support the Houston Food Bank.
CLICK HERE FOR DECEMBER MENU