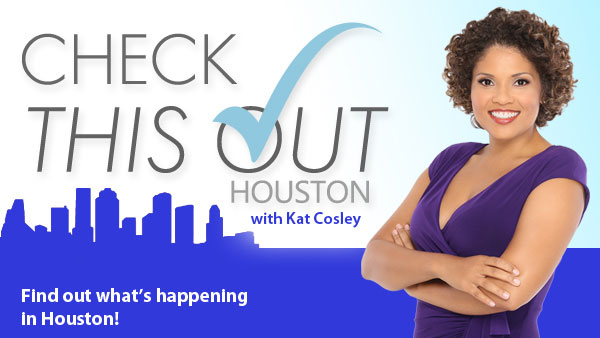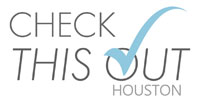 Check This Out is an informative and entertaining program that showcases anything and everything Houstonians want to know. Check This Out blends excitement and energy, along with good ol' fashioned fun into a recipe specifically created to engage local viewers. In our February 6th episode we focused on Valentine's Day and Rodeo. Host, Kat Cosley dished about the best fashion and shopping tips as we get ready for this fun and exciting season!
Watch Check This Out on the Live Well Network Weekdays at Noon

Watch Segments from our February 6 show!
Goodwill Houston
Katy Furniture
Clean Team Plumbing
Hamilton Vein Center
AARP