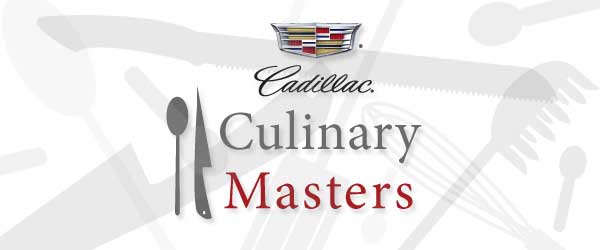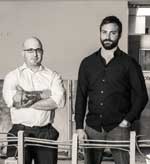 Since meeting in NYC in 2005 while running Gordon Ramsay's Maze, it has been Gallivan and Siegel-Gardner's purpose to create a venue dedicated to the dishes that result from their history and collaboration. With the goal of creating a solidly pleasing and intimate Houston refuge, Gallivan and Siegel-Gardner's "The Pass and Provisions" will channel the geographical complexity of previous stints at Aquavit, August, C-House, Auerole, The Modern, The Fat Duck, Viajante, Kata Robata, Alto and Fiamma, transforming a global pedigree into an elegant, regional cuisine all their own.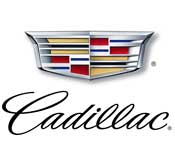 Cadillac Culinary Masters
Cadillac and ABC-13 have come together to recognize Culinary Masters in the Houston area. This partnership was created in an effort to pay tribute to Houston's finest chefs. To qualify for this prestigious honor, Chefs must meet the
criteria established
by our panel of judges. Each month, the selected chef will feature a 'Cadillac Culinary Masters'
inspired menu
with proceeds benefiting the Houston Food Bank. The donations from the 2013 Cadillac Culinary Masters Series provided meals for over 25,000 local families.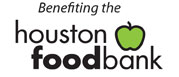 Chefs Terrence Gallivan and Seth Siegel-Gardner have prepared a special menu. All this month a portion of the proceeds from this menu will go to support the Houston Food Bank.
CLICK HERE FOR JULY MENU