HOUSTON (KTRK) --
Another wet day ahead as we expect widely scattered showers with the possibility of street flooding throughout the Houston area and parts of southeast Texas.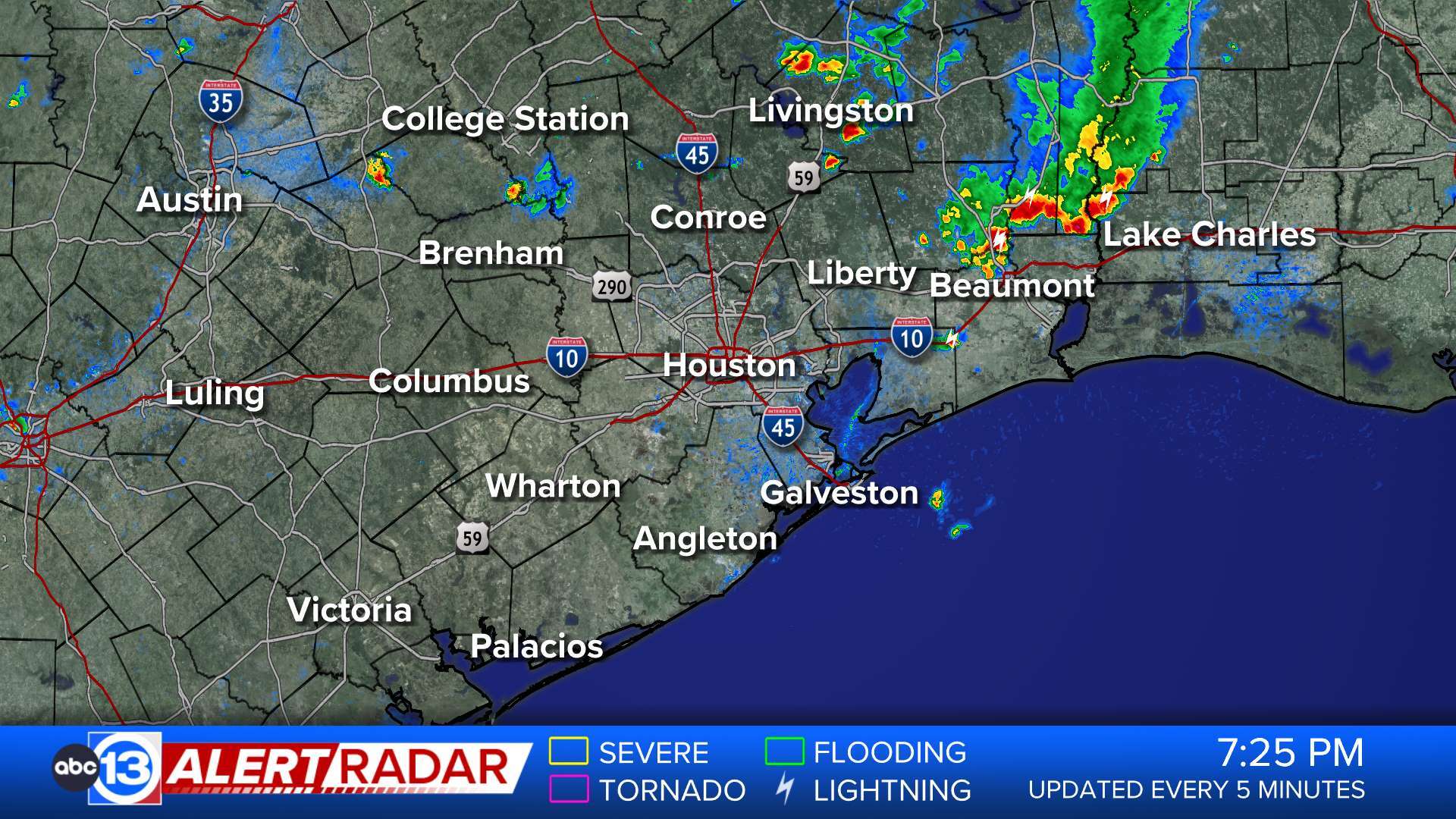 A Flash Flood Watch remains in place through 7pm for much of the region.
Throughout the morning, we'll see downpours bringing wet roads to your commute. Through lunch, expect more rain chances before the weather clears up late into the afternoon.
Overall, some areas may see between one and three inches of rain fall over the course of the day.
Eyewitness News reporter Courtney Fischer found some heavy water ponding already at the Grand Parkway/Highway 99 at West Road. The good news is the area is closed for road construction and is not expected to cause delays.
WATCH: Travis Herzog shares what you can expect this Tuesday
While we don't expect to see rain this evening, Wednesday is looking to be another wet day. The flood watch, in fact, might even be extended into tomorrow.