BRONX, Ny --
A husband has been charged after police said he killed a man who was trying to rape his wife in their Bronx apartment.
Police said a woman was returning to her Washington Avenue apartment around 10:15 p.m. Monday.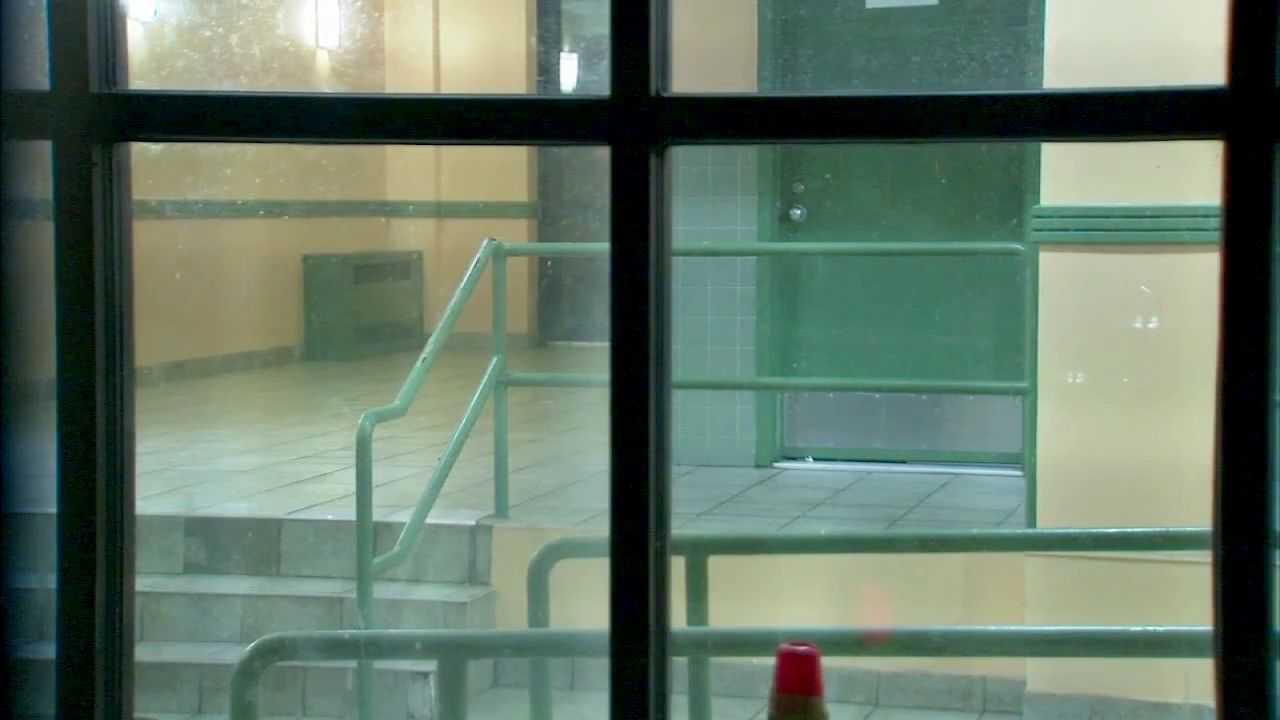 According to the NYPD, a man illegally entered the building, approached the 51-year-old woman, beat her with a chair and hit her in the head, causing bruises to her forehead before removing her clothes, police said.
The woman was able to break free and call her husband, who was outside the building, on her cell phone. He rushed inside.
The husband, police said, confronted the suspect in the sixth floor hallway and assaulted him. The suspect, identified as Earl Nash, 43, of the Bronx, was taken in critical condition with trauma to his head and body to Lincoln Hospital where he later was pronounced dead.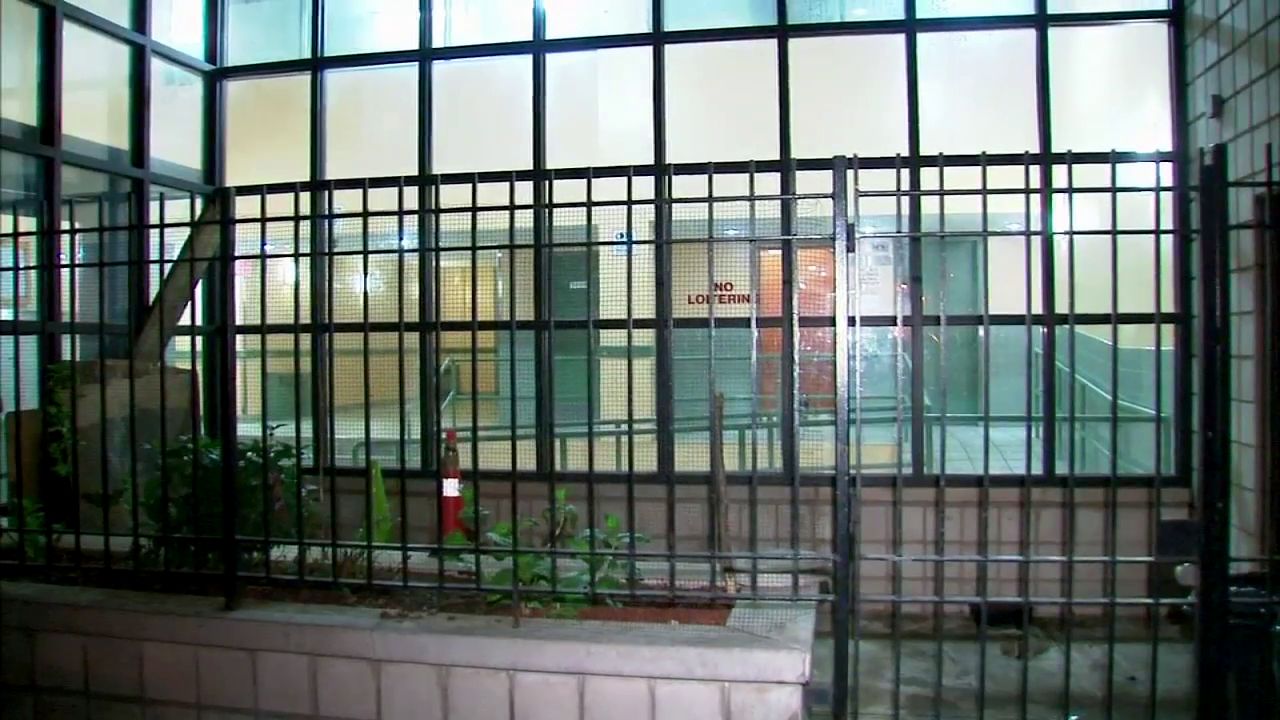 The husband, identified as Mamadou Diallo, 61, was taken into custody and charged with manslaughter. He is expected to be released on his own recognizance or with a low bail.
The case will ultimately go to a grand jury.
Police officers walked him out to a vehicle at the precinct Tuesday. Here's unedited video:
Nash has 14 prior arrests. He served five years behind bars for a 2006 conviction for selling drugs and bribery. He was released in February 2011, returned the next April, and then was released July 2015.