HOUSTON (KTRK) --
Heavy thunderstorms moved through the Houston area on Saturday afternoon, bringing with the heavy rain that caused street flooding and brought the Willow Water Hole Bayou temporarily out of its banks. Viewers also reported hail.
No injuries were reported, although authorities performed a number of water rescues in low-lying areas.
READ MORE: Click here for a list of reported high-water areas
Scattered severe thunderstorms could cause further street flooding through Saturday night.
PHOTOS: Severe weather moves through Houston area
On Sunday, Houstonians can expect scattered heavy downpours. The storms will be moving slow enough to produce some street flooding.
Hail and gusty winds will also be possible.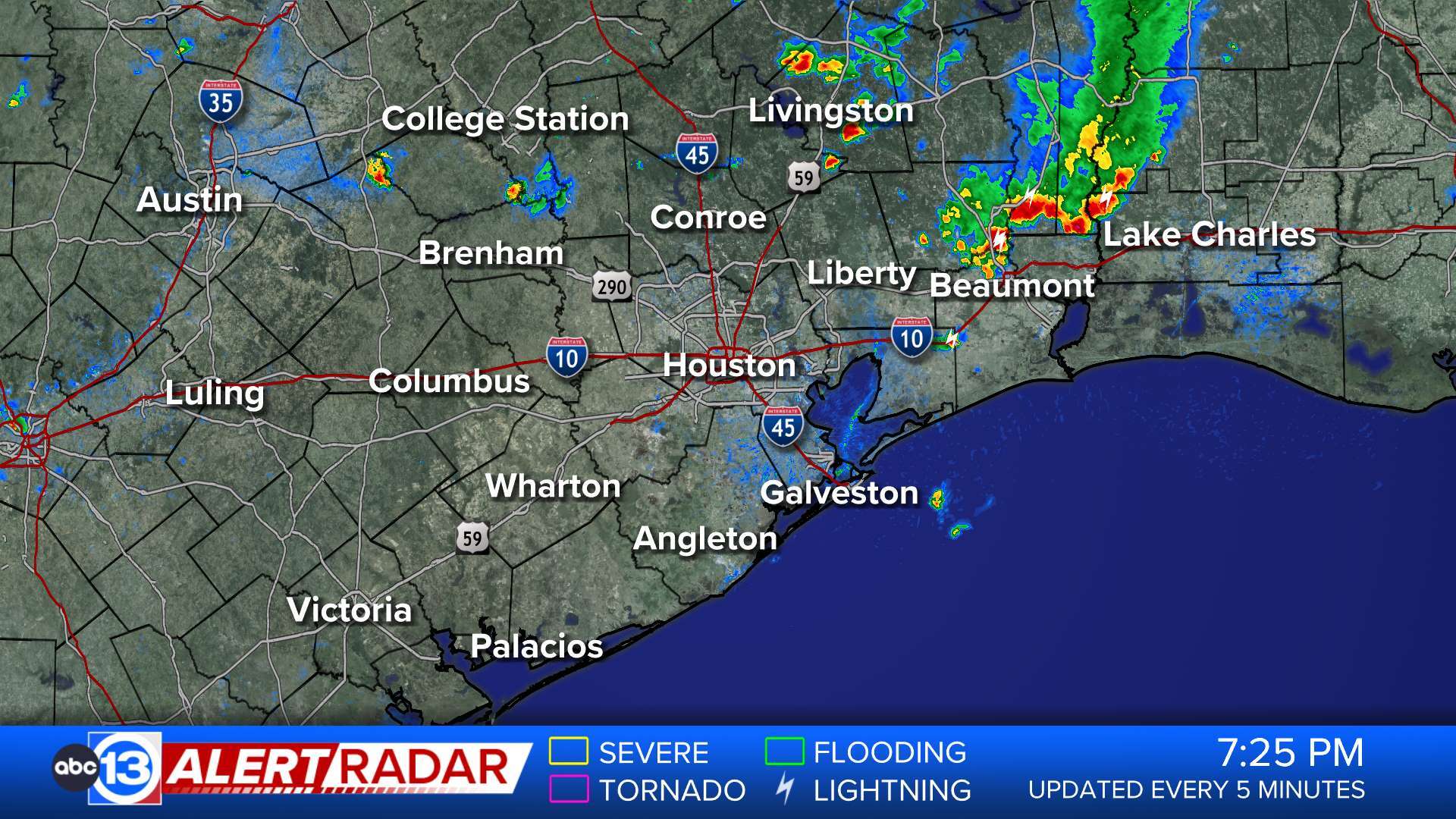 Check your neighborhood with Mega Doppler 13:
http://abc13.com/weather/doppler/
Download the ABC13 Weather App:
http://abc13.com/apps/