HOUSTON (KTRK) --
"I'm not defined by what happened to me. I'm defined by how I choose to live my life after."
When others say it, it sounds like a clich. But, when Rebekah Gregory says it, you believe it.
Gregory was just three feet away from a bomb that went off at the Boston Marathon in 2013. She endured 17 painful surgeries and she had her leg amputated.
Now, she's participating in the Chevron Houston Marathon.
"I'm a little nervous just because it is a marathon and anytime there's a lot of people and loud noises and just the marathon itself, it brings a lot of PTSD symptoms up, but it's conquering my fears and moving one step forward," she explained.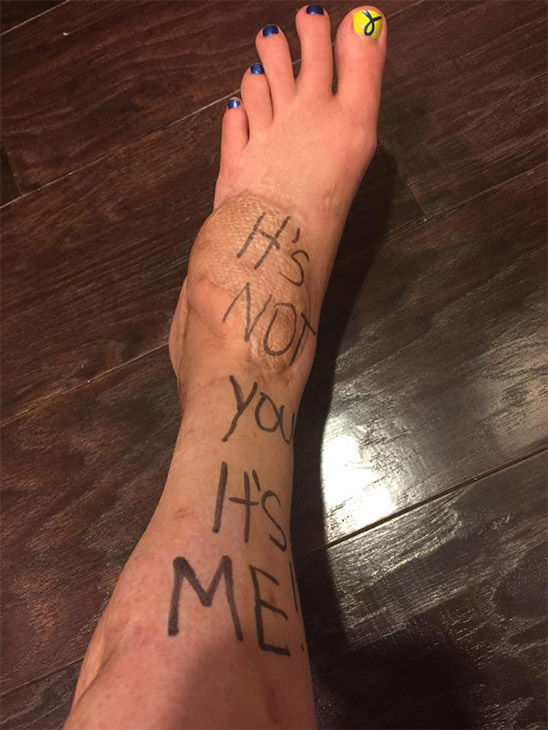 Gregory hoped to run part of the marathon this year, but her amputated leg has been causing her problems lately. So, instead, she'll be an honorary starter.
"I believe that there's more good in the world than there is evil and I have from day one just wanted to show the people that did this that it didn't destroy me," she said. "It made me stronger and every day I keep getting stronger."