HOUSTON (KTRK) -- Severe weather continues to hammer parts of southeast Texas overnight.
A tornado watch has been issued for portions of the area until midnight.
Those areas include: Austin, Brazos, Burleson, Colorado, Fort Bend, Grimes, Harris, Houston, Liberty, Madison, Montgomery, Polk, San Jacinto, Trinity, Walker, Waller, and Washington counties.
There have been reports of downed trees in Trinity, Huntsville and Riverside.
According to Chief Meteorologist Tim Heller, a few showers could linger into sunrise Saturday.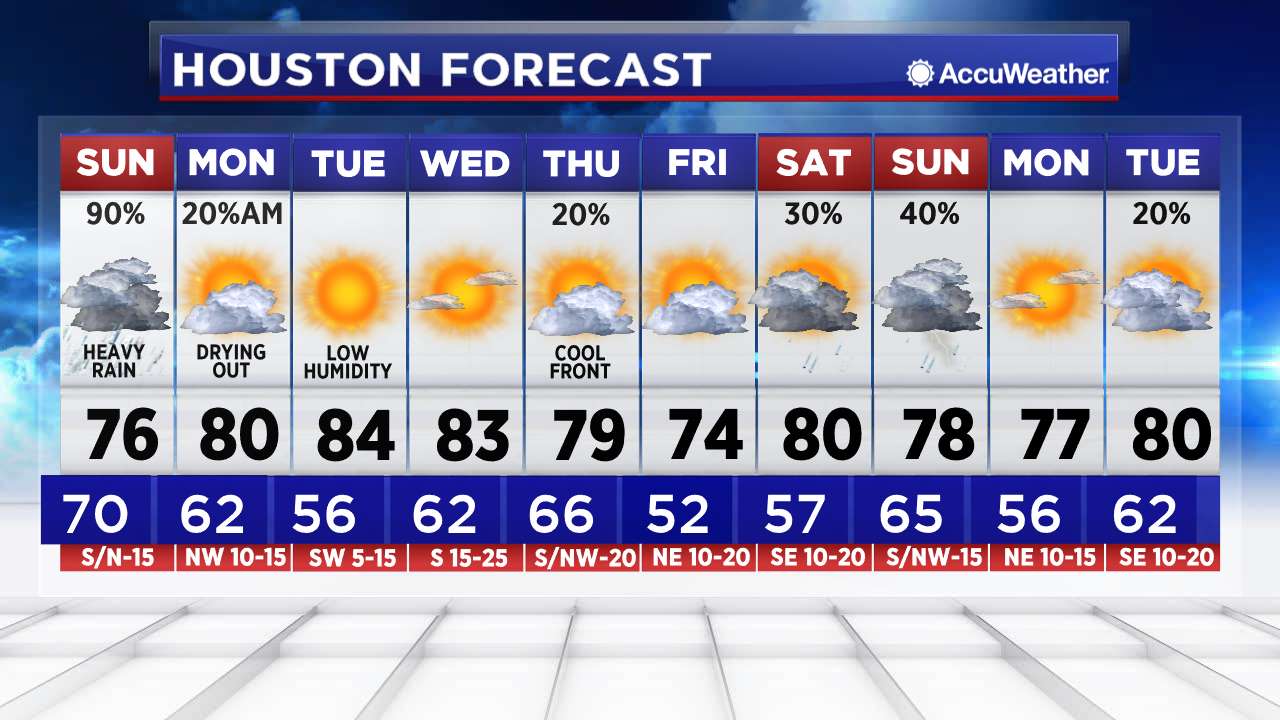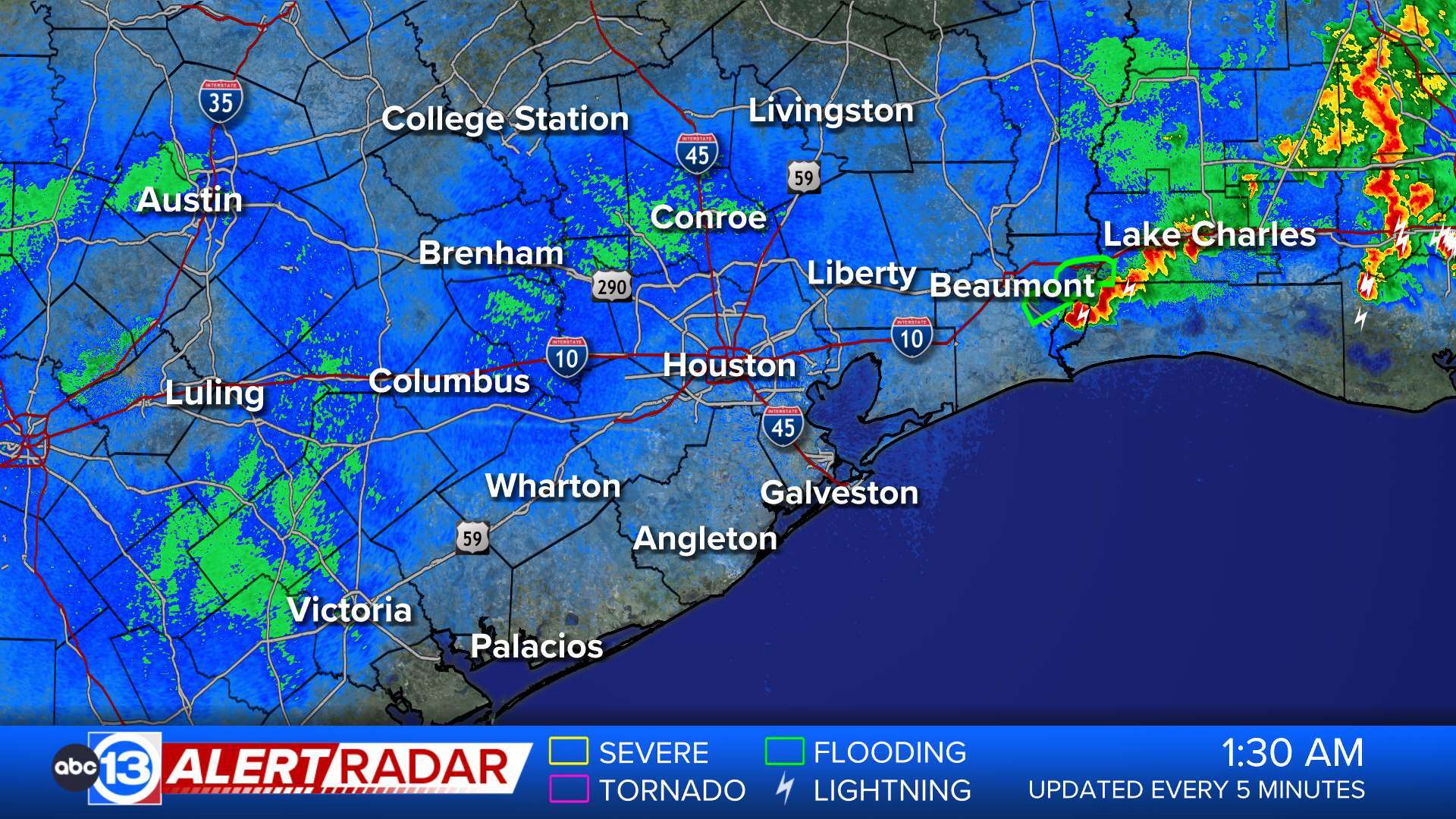 Report a typo to the ABC13 digital staff