HOUSTON (KTRK) --
A dry front will move through on Friday which will set the stage for some fabulous weather across southeast Texas this weekend.
Saturday will start off cool, so make sure you have a sweater nearby. Sunny with highs in the upper 60s. On Sunday, a wind shift will allow for clouds to return from the Gulf and that might allow for an isolated shower or two to develop across our area. Temperatures return in the low 70s.
Tropical moisture will increase for the workweek bringing better rain chances by Wednesday.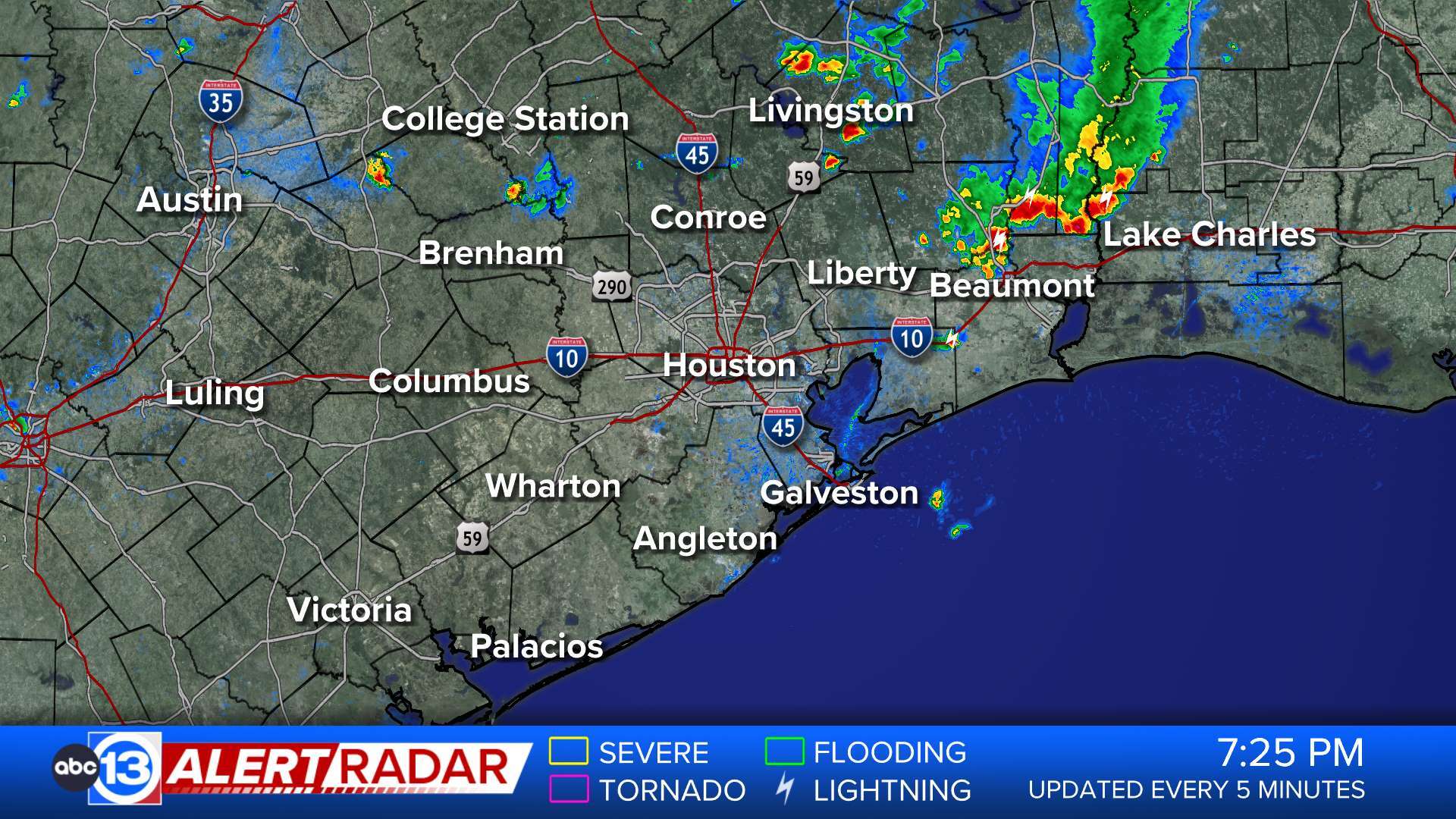 Stay weather aware when you head out with our free ABC13 Weather App. The built in weather radio will instantly alert you if a warning issued for your phone's location.