MAGNOLIA, TX -- While stuck in traffic Alfonso Servin took a picture with his cell phone and later discovered he also captured something unexplainable.
The Waller resident works at a local grocery store in Magnolia and on Friday, Feb. 20 he left work taking his usual route home. He shared how everyday there is a lot of traffic on FM 1488 and this particular day was no different.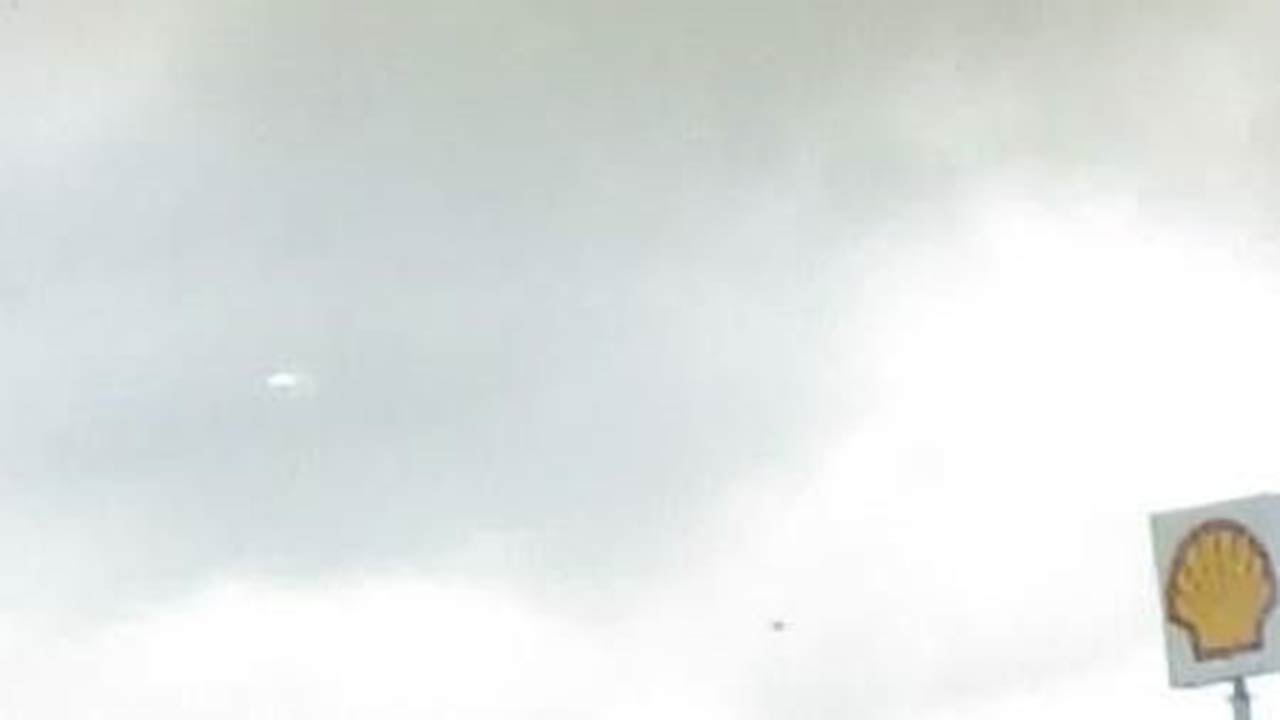 After 30 minutes of just sitting in his car, Servin began taking pictures with his phone. He noticed later in the photo a small white object in the sky and decided to enlarge it.
"I found out it was a UFO, it absolutely was one," he said.
Read more from the Potpourri, a Houston Community Newspaper partner