INDIAN TRAIL, NC -- A visit to the doctor led to a shocking discovery for one North Carolina woman.
Kristina Rodriguez had blood work done after worries that her iron was low.
When she picked up her medical chart, there it was, a so called 'medical problem' listed by her doctor as 'Lesbianism.'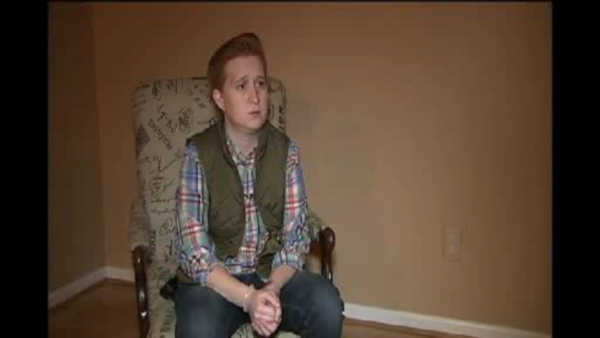 Rodriguez says her doctors told her lesbianism was listed as a medical problem to protect her from being offended.
However, the hospital released a statement saying 'Lesbianism' is not an appropriate clinical diagnosis, and they are investigating the issue. null