HOUSTON (KTRK) -- Are you looking for a new furry family member?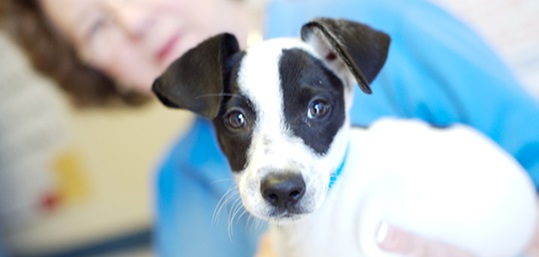 On Saturday, Animal Planet, The ASPCA and Houston's Citizens for Animal Protection (CAP) are teaming up for FREE pet adoptions! The 2nd annual "Road to Puppy Bowl" is an adoption event to help all shapes & sizes of animals find their forever homes. Not only could you find your new furry (or scaly) friend at CAP this weekend but the adoption fees will be covered by Animal Planet & the ASPCA.
The event is Saturday, April 18th from 11am-4pm at the CAP Shelter, 17555 Katy Fwy, 77094.
You can preregister for the event, but walk-ins are welcome, too.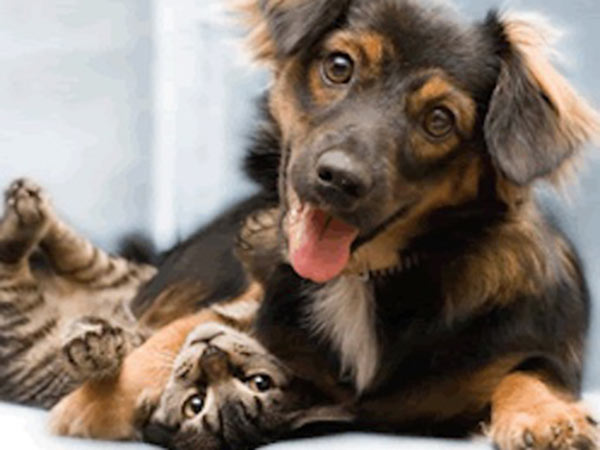 On Sunday, you can be a part of the Barrio Dogs 5th anniversary celebration.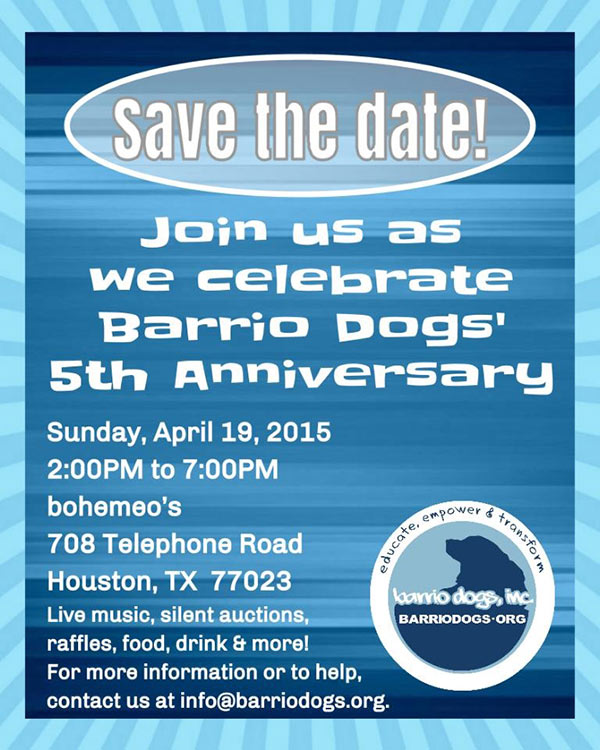 Since 2010, Barrio Dogs has been active in Houston's East End. Volunteers have been working with area residents to educate and empower people to improve conditions for the animals in their community.
Barrio Dogs says, 61 percent of East End residents say stray and roaming animals is their biggest public health concern.
Barrio Dogs founder, Gloria Zenteno says she's proud of the what they have accomplished, but the work is far from over.
"In the past 5 years, we've logged 60,000+ volunteer hours, fixed at least 2,500 pets, reached over 2,000 children
and young people through our educational events, and helped over 700 residents with vetting and spay neuter for
their pets. No wonder we're all so tired!"
The event is Sunday, April 19th from 2-7pm at Bohemeo's, 708 Telephone Road in Houston.
A $5 donation is suggested.