Memorial Day is a time to give thanks for all those who have given their lives in service of our country. As an animal lover, I can't ignore the many dogs who have also served our country alongside our human military personnel.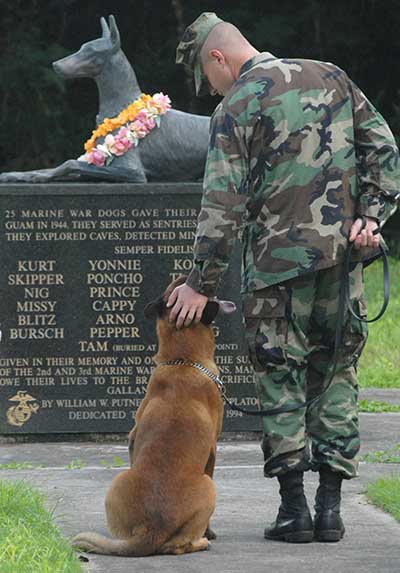 Mission K9 Rescue is the Houston chapter of the United States War Dogs Association. Mission K9 Rescue is a non-profit dedicated to the service of retiring and retired military working dogs and contract working dogs. They provide monetary, transportation, adoption, and professional assistance for these retired hero dogs. Over the past year, Mission K9 Rescue has reunited many hero dogs with their handlers, and worked tirelessly to find adoptive homes capable of meeting the needs of a retired military working dog.
Now through Independence Day, July 4th, Rover Oaks Pet Resort is raising money for Mission K9 Rescue during their Operation: War Dogs event.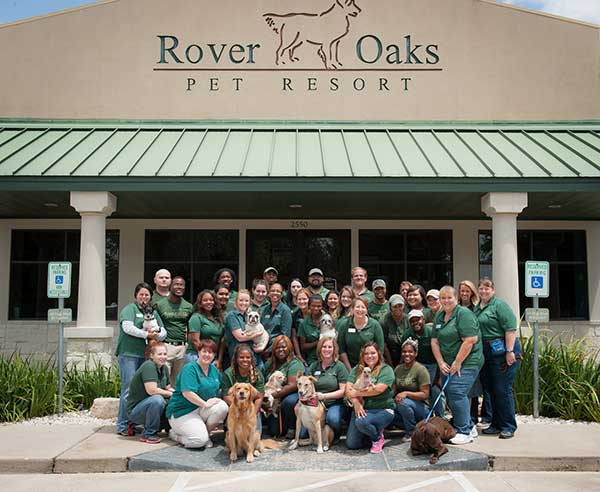 "This will be our fifth year to host Operation: War Dogs, and every year we see an even greater response from the community. I am so honored to see how generously our community responds in helping to raise funds for our war dogs," said Steve Smith, Owner of Rover Oaks Pet Resort. "We are grateful for organizations like Mission K9 Rescue, and feel so lucky just to have the opportunity to to help them continue their amazing and much needed mission."
You may not know that there are thousands of military service dogs that have risked it all in their work detecting bombs, drugs and more.
Last year, Mission K9 Rescue reunited 24 canine/handler teams that were deployed together. And placed many more retired military dogs into loving homes.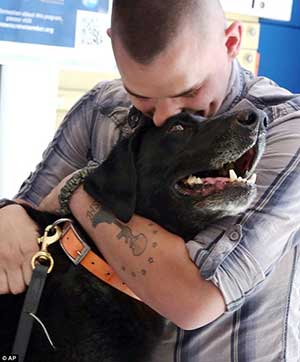 "We believe that these hero dogs deserve a chance to rest and play as they move on from their service to protect our country," said Kristen Maurer, President of Mission K9 Rescue. "We're thrilled to hear that Rover Oaks Pet Resort will be making this effort to raise donations that will allow us to continue the work that we do."
You can donate in person at either Rover Oaks location and online.
Rover Oaks hopes to raise $15,000 by July 4th.