MANHATTAN, New York -- Police are looking for the person who left a dog in a trash compactor in Manhattan.
The Chihuahua is in good condition.
A building maintenance worker found the animal more than a week ago.
Investigators believe someone in a nearby public housing development threw the dog in the trash.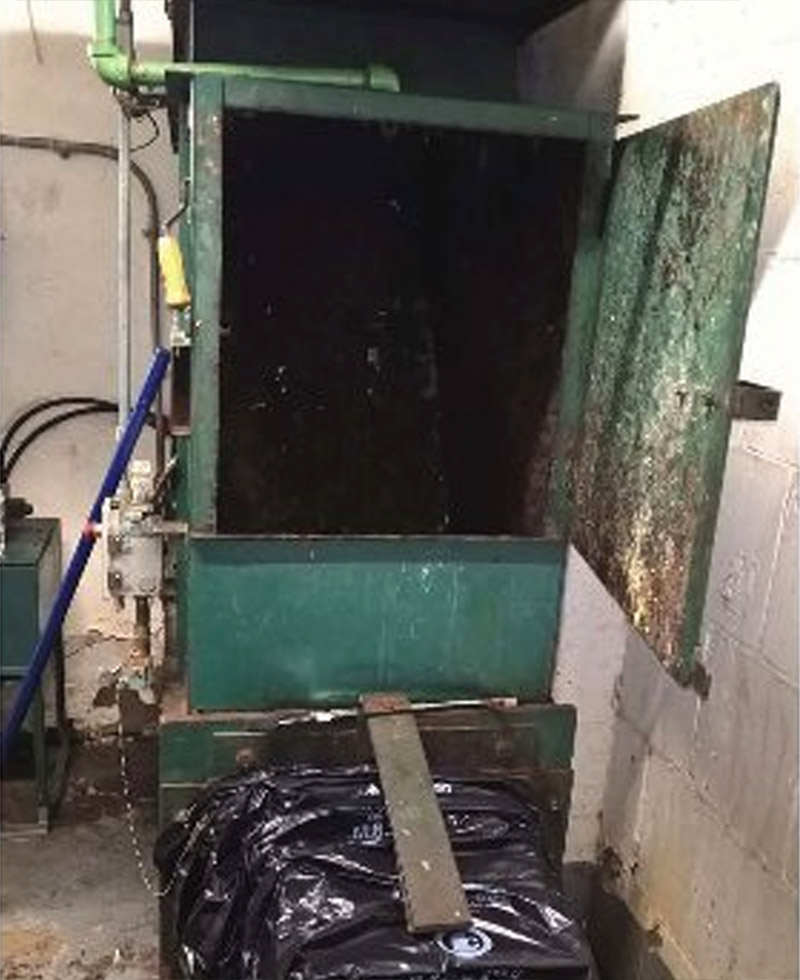 The dog was taken to the ASPCA Animal Hospital for treatment and is expected to make a full recovery.
A $2,500 reward is being offered for information that leads to an arrest.
Report a typo to the ABC13 staff