HOUSTON (KTRK) -- ABC-13 Consumer reporter Patricia Lopez and her husband welcomed another baby girl Monday afternoon.
Alexandra Francisca graced the family with her appearance at 2:36pm and she weighed 8 pounds, 3 ounces. Patricia says it was a fantastic labor and the delivery went well.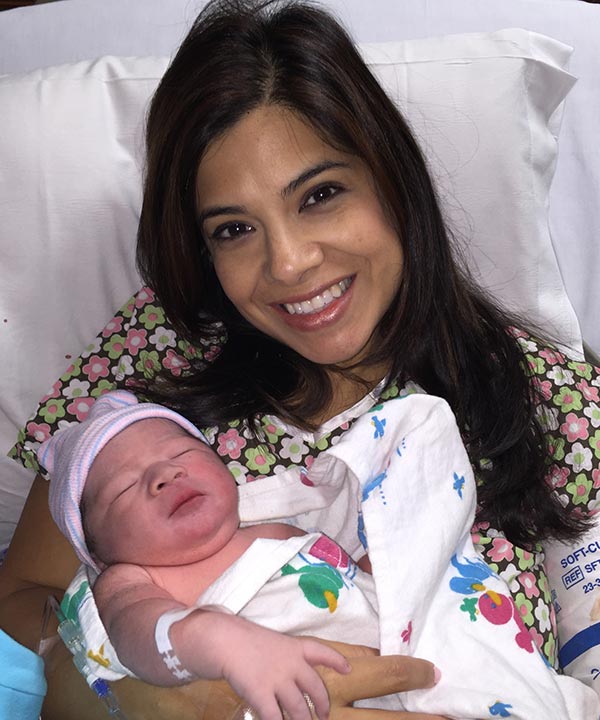 "Our family is happy and healthy," she said.
Mom and baby are doing well. All three big sisters are super excited about the latest addition to the family.