HOUSTON (KTRK) --
There were plenty of awesome boots, cowboy hats and a lot more in the 2017 Houston Rodeo Parade.
If you're viewing on our ABC13 news app, tap on the photo above to see more images.
RELATED: Houston Livestock Show and Rodeo Parade Route
The parade route begins at Bagby and Walker, then from Walker, it takes a right on Travis and a right on Bell.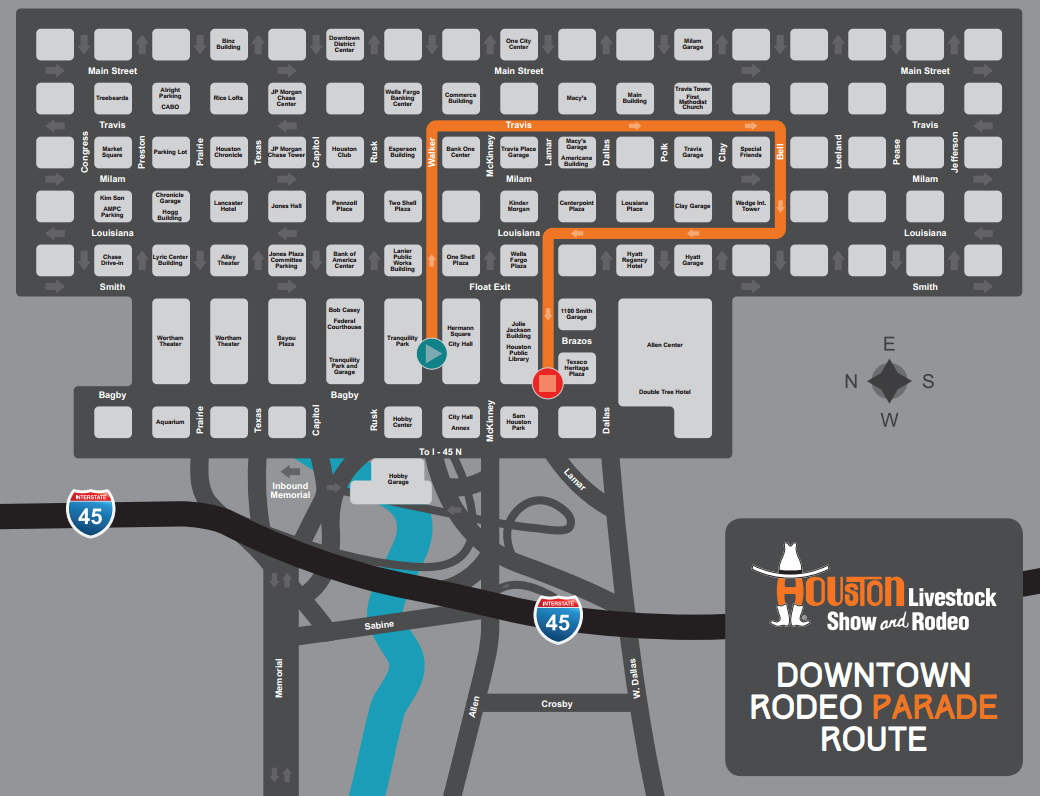 The best places to watch at the parade? According to the rodeo website, try to get a spot on Lousiana St., from Bell to Lamar. Or try Lamar St., between Louisiana and Smith St.
PHOTOS: See how much fun was had at last year's Houston Livestock Show and Rodeo Parade