WAYNE, NJ --
There were some tense moments at a mall in New Jersey Sunday when a fight led to a frantic scene.
Cell phone video captured the chaos in the parking lot of the Willowbrook Mall in Wayne.
Police say a fight broke out in the food court and prompted people to run out of the mall.
One woman fell, hurt her lip and chipped her teeth.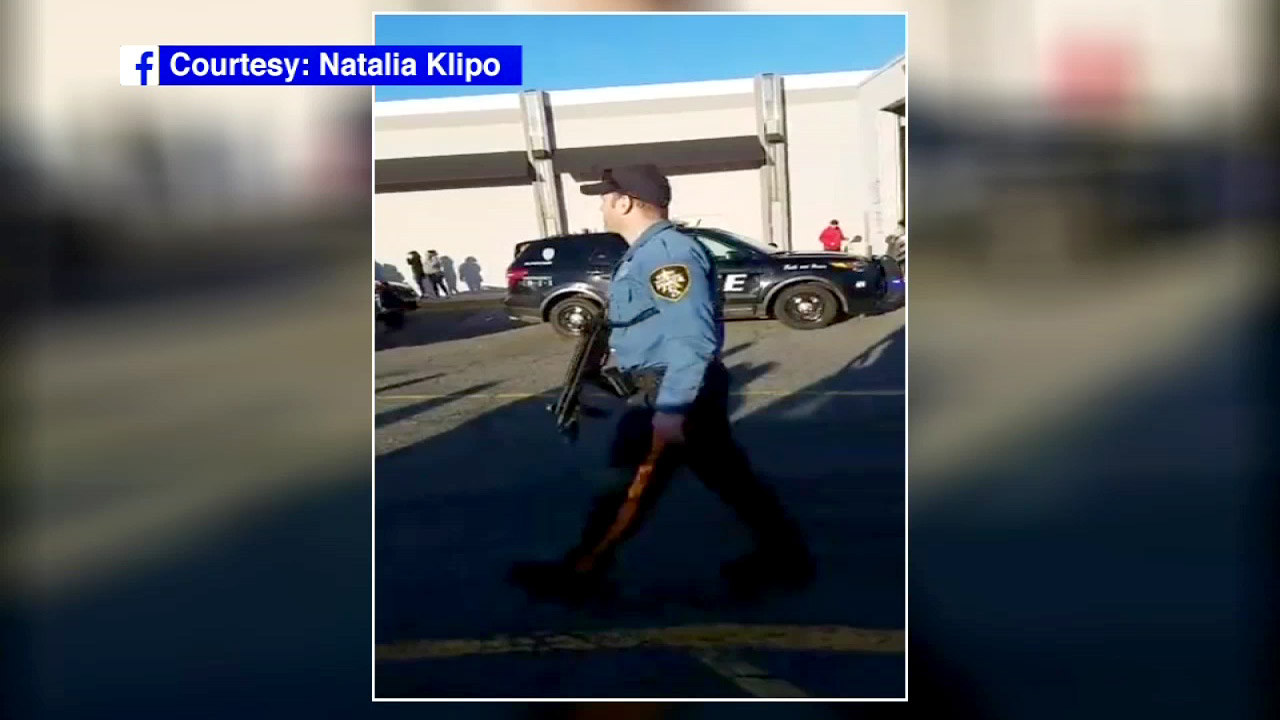 "There were so many people running, I fell and jumped up," said the woman, Kia Montgomery.
"I handed my baby over to her dad, he was trying to help me, then another young lady fell right after me. It was a lot of chaos."
Police never evacuated the mall.
There are no reports of arrests or any other injuries.