HOUSTON (KTRK) --
A fatal accident involving a charter school bus shut down both directions of Westpark at the 59 Southwest Freeway for hours.
Police say the driver of a BMW rammed into the back of the school bus, killing the driver of the BMW. There were no kids on board the bus.
The accident scene is now cleared and Westpark is back open.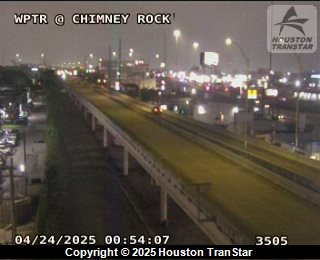 Keep checking back on this page to get real-time updates as this story unfolds. To get alerts for breaking news, download the ABC-13 news app for iPhone or Android. You can also get breaking news alerts sent to you by email.