ENGLEWOOD CLIFFS, NJ -- As the winning Powerball numbers were read aloud at a New Jersey restaurant Saturday night, dozens of co-workers started celebrating when they realized their ticket matched - number for number.
The 42 workers at Grissini Ristorante in Englewood Cliffs immediately began jumping up and down, cheering, hugging and even crying with excitement. It's the reaction anyone trying to get the $900 million prize would have.
Their reaction was captured on video, while the workers and diners were still in the restaurant. Click on the video player above to see it.
The dishwasher threw his apron on the floor and quit. Parking lot attendant Deiago Moreno called his grandmother in Columbia to share the good news, after he told a customer to retrieve his own car as he just won the lottery.
But the group's hopes and dreams of winning the world's largest lottery jackpot all came crashing down 20 minutes later, when they realized the numbers they were looking at were from the previous drawing.
Here's what happened: Following Saturday's drawing, the group went to Powerball's website for the latest numbers. They read off the numbers they saw in the "winning numbers" section; however, the numbers for Saturday's drawing were not yet updated. The site was instead showing last Wednesday's numbers: 2-11-47-62-63 (17). Those perfectly-matched the group's first line: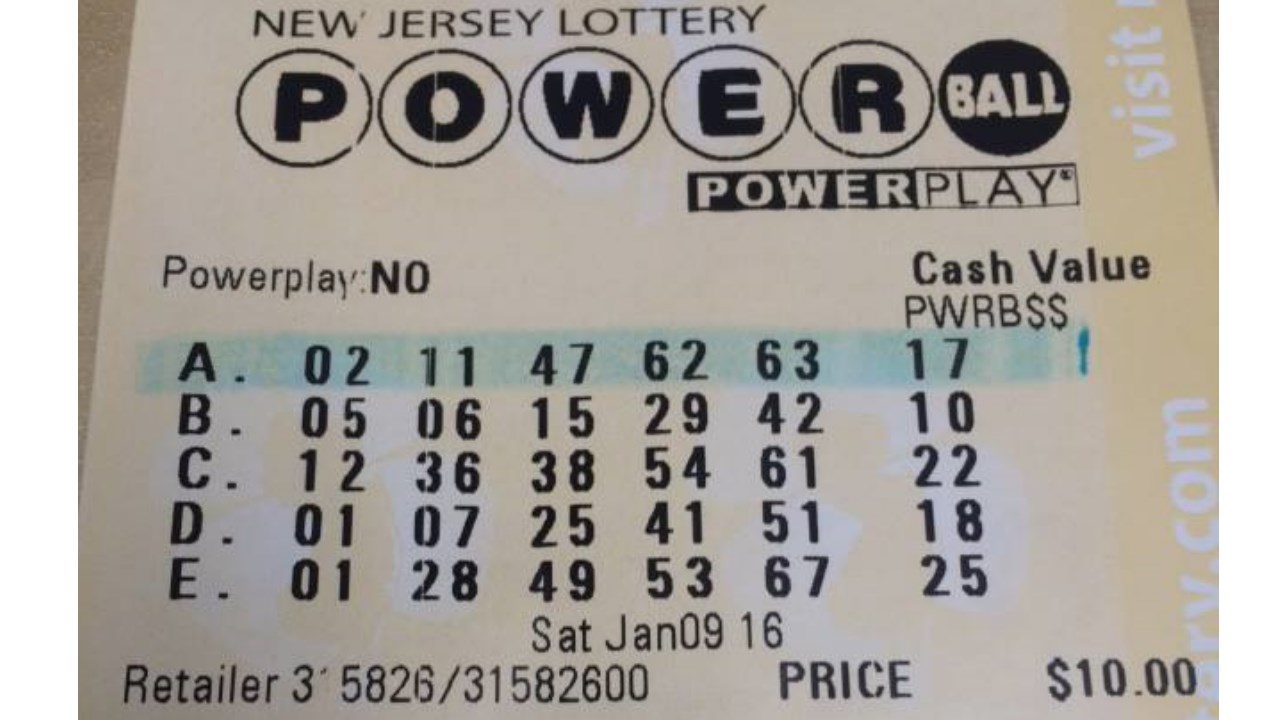 A little later, the Powerball's website was updated to show the latest numbers for Saturday's drawing: 16-19-32-34-57 (13) -- not a winning combination for the group.
A worker at the restaurant said it was kind of like when Steve Harvey announced Miss Columbia won only to find out she was runner-up.
"I still can't believe it, what a feeling!" said Charlie Poveromo, who has worked with Grissini for 12 years.
Eyewitness News later talked with one of the restaurant workers. Check out the video here:
The restaurant said all workers were allowed back to work and everything has gotten back to normal.
You can watch Wednesday's Powerball drawing just before the start of Eyewitness News at 11 p.m.
How would you react? Post it in the comment section below.