HOUSTON -- From Team USA to the Junior Olympics, three young sisters who live in a homeless shelter in Brooklyn have managed to race their way into the competition now underway in Houston.
They hope it will put them on the path to a better life.
Five days a week, rain or shine, the Sheppard sisters lace up their spikes and hit the track.
They have only been running for a year and a half, but they are already competing in the Junior Olympics. Where they are going is even more remarkable considering where they come from.
"Well I live in a shelter. It's horrible. It's infested, it's unsanitary. The first time we got there, there was just roaches everywhere we looked," said the oldest sister Tai Sheppard.
Life hasn't been easy for the Sheppards. Three years ago, a half-brother was murdered. Last September, they lost their apartment when their mom couldn't keep up with rising rent.
"This is our bed. It's two beds combined because when we first came our mom didn't like the other room because it was dirty and-it was dirty!" said middle sister Rainn Sheppard.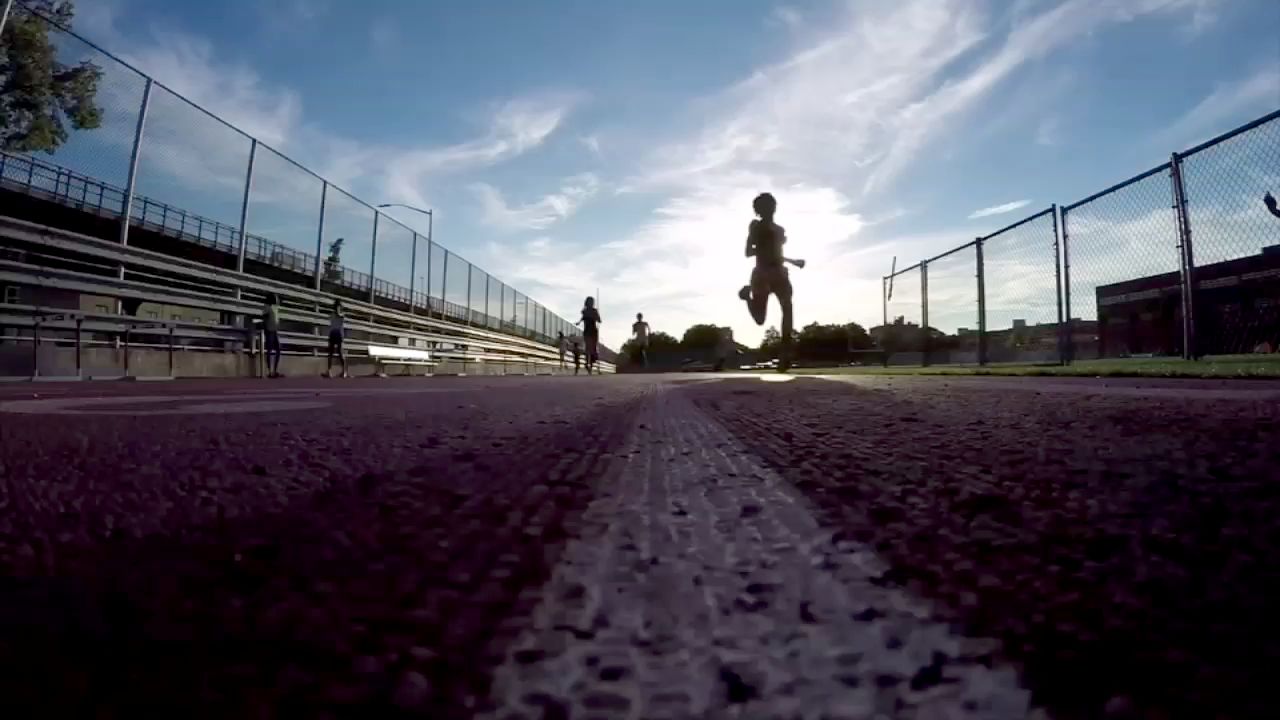 The family sticks together even when they sleep. The rest of the apartment in Bedford-Stuyvesant is barren, except for the many medals and trophies proudly on display.
"It's just that I don't want to make that- I don't bring in anything. Everything is just left in storage. I just want it to where, when I'm ready and I have an apartment, I'm just gone," said their mom, Tonia Handy.
For her, all hope lies in a new job. But for her girls, athletic scholarships may be their way out, and the Junior Olympics are just a step along the way.
"Oh they about to tear that up, because last year they were right at home. I'm tellin you, when these girls hit the big stage they show off, they do not back down," said Tonia.
But as the girls get ready to board a plane for the first time with their coach, mom will be staying behind. Between the restrictions of living in a shelter and underemployment, she simply can't afford it.
Instead, she will be watching the live stream, cheering her girls on to the finish line and perhaps to a new beginning.