February is Heart Awareness Month and ABC13 partnered with HCA
Houston Heart
to bring you tips on heart health, well being and the American Heart Association.
These tips and
more
were provided by The American Heart Association. Through this partnership, ACB13 and HCA Houston Heart encourages the Houston community to be aware of heart health and urge those around you to prevent heart disease. Whether you have experienced previous issues or you are in excellent health it is essential to take the time to
learn the importance of cardiology.
In honor of Heart Awareness Month, the nation wears red on February 7th to show their support for the awareness of heart disease
Helpful Quick Tips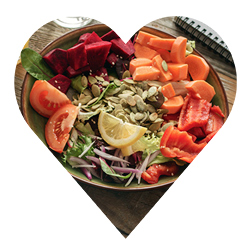 Tips to Eat Smarter
-
Healthy Eating Habits
-
5 Easy Steps
-
Heart Check Foods
-
Recipes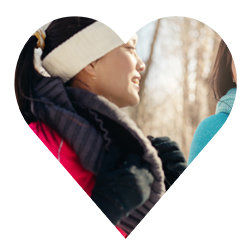 Tips to Move More
-
Fitness
-
Power Up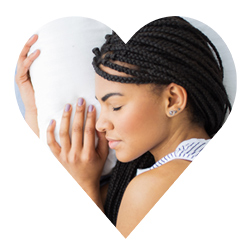 Tips for your Well Being
-
Healthy Living
-
Stress Management
-
Sleep
-
Quit Smoking