A strong line of storms moved through Houston this morning, clearing the way for sunny skies.
The first Monday of the new year brought early severe weather and the possibility of tornadoes.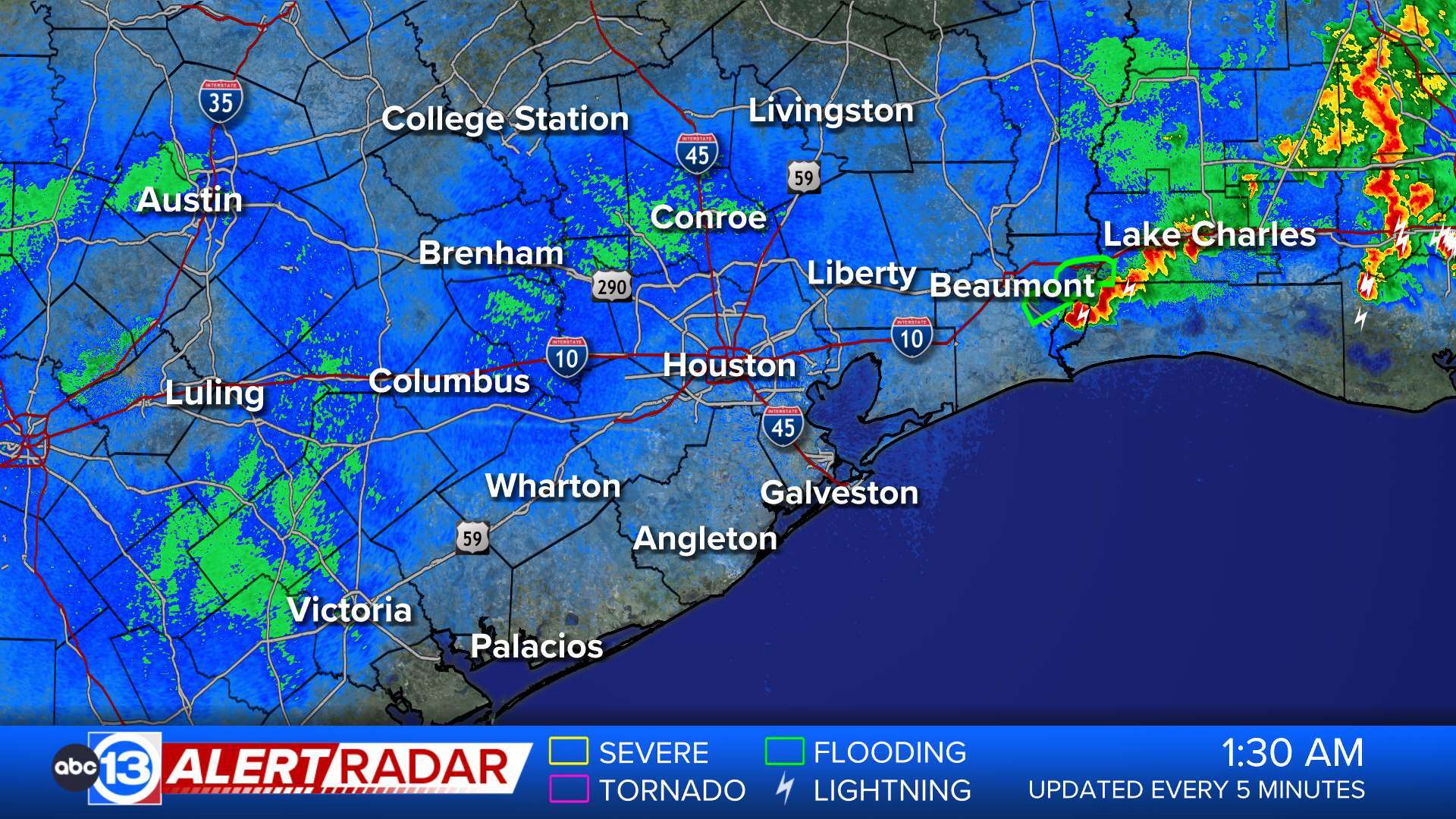 ABC13 Meteorologist David Tillman said these storms will happen "really fast, and the atmosphere will rapidly change."
Following the line's movement through, the sun has made an appearance.
The National Weather Service reported more than 6,000 lighting strikes.
Firefighters in northwest Harris County extinguished a house fire they say was caused by lightning
.