Goodwill works to enhance the dignity and quality of life of individuals and families by strengthening communities, eliminating barriers to opportunity, and helping people in need, through learning and the power of work. Every person has the opportunity to achieve his/her fullest potential and participate in and contribute to all aspects of life.







Goodwill Houston is changing the game for people with disabilities. Rick, a successful accountant, was diagnosed with dementia at 53. Soon routine tasks became nearly impossible to complete. Rick's wife was struggling between working fulltime and caring for him when a friend recommended Goodwill. Rick was able to secure a job at Goodwill where they recognized his strengths and gave him an opportunity to continue his success in the workplace.

LEARN MORE ABOUT GOODWILL'S
EMPLOYMENT INITIATIVE
GOODWILL VIDEOS

LOCATE A GOODWILL STORE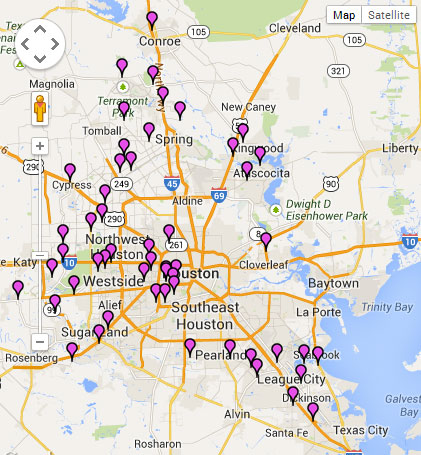 IMPROVING YOUR LIFE THROUGH GOODWILL
Thought you could only find clothes at Goodwill? Not anymore!
Be on top of all the trends with the help of your local goodwill store