HOUSTON, Texas (KTRK) --
The Houston Livestock Show and Rodeo Parade took over downtown Houston on Saturday.
The parade route began at Bagby and Walker Streets, travelled up to Travis, then over to Bell Street. The parade turned on Bell Street to Louisiana Street, before turning on Lamar Street, and ending at Lamar and Bagby.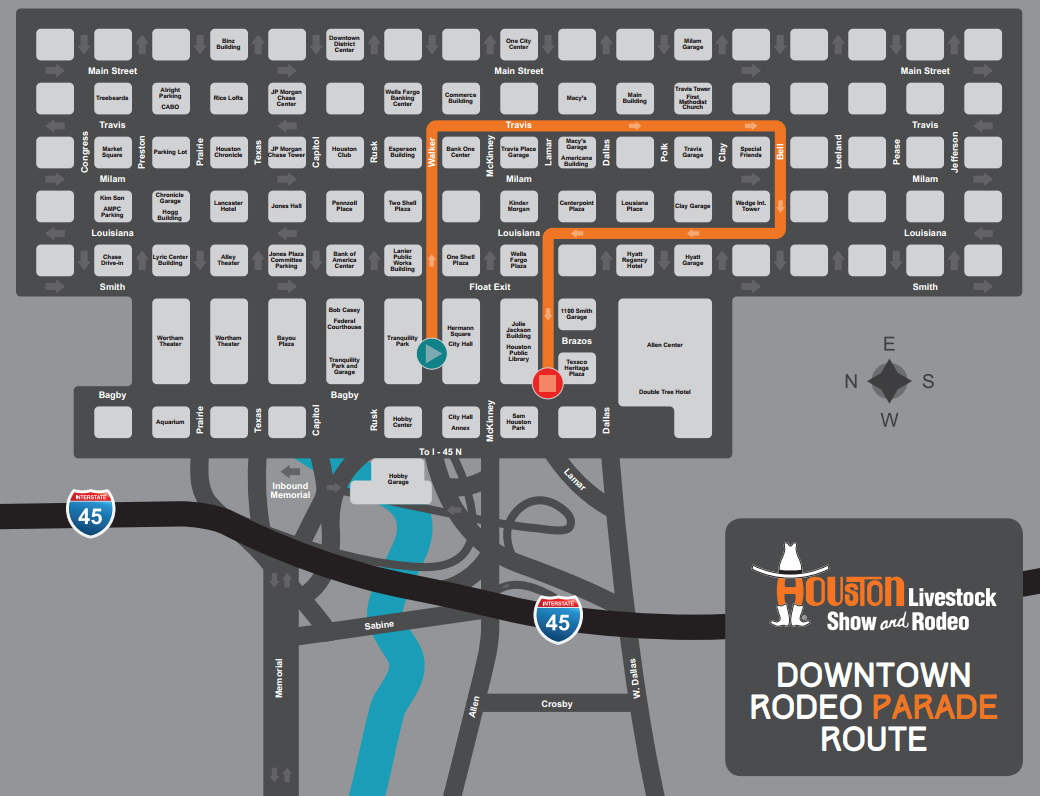 PHOTOS: See the fun from last year's Livestock Show and Rodeo Parade