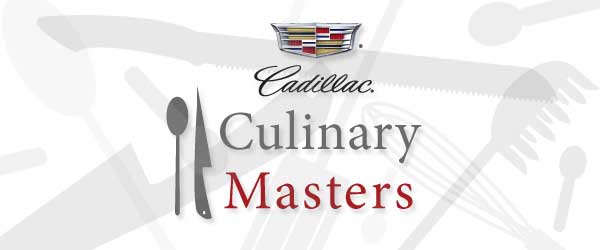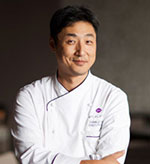 Since 2003, the Houston community has known Chef Donald Chang through his prominent establishment, Uptown Sushi. After enjoying years of praise and success from this restaurant Chang opened Nara Sushi and Korean Kitchen in the Fall of 2013, with the primary purpose to serve and inspire. The innovative restaurant concept established itself by being the first Modern Korean restaurant in the City of Houston. Guests of Nara partake in an eclectic experience beyond the norm. The Chef's first love for Korean cooking initially came from his own mother, Kyong Ja Chang. Chang was educated in the art of Japanese cuisine under the guidance of his mentor of 17 years, Chef Shoi Ikeda and also from studying Master Chef Nobu Matsuhisa's Japanese fusion. With the acquired knowledge from each of these influential gurus, and his family roots Chef Donald Chang presents Houston with a world class dining experience that offers both of his culinary aspirations.
Read More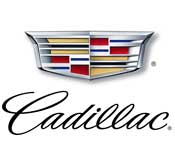 Cadillac Culinary Masters
Cadillac and ABC-13 have come together to recognize Culinary Masters in the Houston area. This partnership was created in an effort to pay tribute to Houston's finest chefs. To qualify for this prestigious honor, Chefs must meet the
criteria established
by our panel of judges. Each month, the selected chef will feature a 'Cadillac Culinary Masters'
inspired menu
with proceeds benefiting the Houston Food Bank. The donations from the 2013 Cadillac Culinary Masters Series provided meals for over 25,000 local families.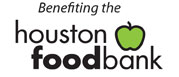 Chef Donald Chang has prepared a special menu. All this month a portion of the proceeds from this menu will go to support the Houston Food Bank.
CLICK HERE FOR NOVEMBER MENU