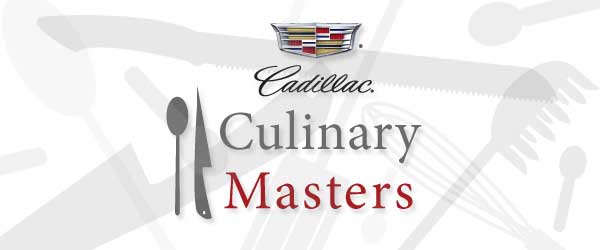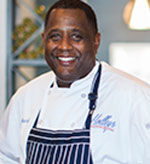 Mark Holley quickly became a force in the Houston dining scene while cooking at the prestigious Brennan's, where he worked with several renowned chefs and even hired many recognizable names, like Chris Shepherd, now of Underbelly! He gathered even more praise after opening Pesce! In almost no time Holley and Pesce had raised the bar on seafood in the city, and earned many accolades. Today the chef's long awaited project Holley's Seafood Restaurant and Oyster Bar is open to Houstonians! Diners will be able to experience the pride and story Mark delivers in every dish at his namesake restaurant. His intention is to display not only his, but his entire family's flavors and recipes, blending both his love and skill for seafood and Louisiana style but refined imagination and taste!
Read More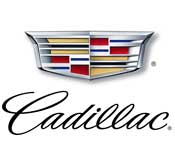 Cadillac Culinary Masters
Cadillac and ABC-13 have come together to recognize Culinary Masters in the Houston area. This partnership was created in an effort to pay tribute to Houston's finest chefs. To qualify for this prestigious honor, Chefs must meet the
criteria established
by our panel of judges. Each month, the selected chef will feature a 'Cadillac Culinary Masters'
inspired menu
with proceeds benefiting the Houston Food Bank. The donations from the 2013 Cadillac Culinary Masters Series provided meals for over 25,000 local families.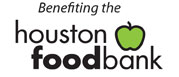 Chef Mark Henry has prepared a special menu. All this month a portion of the proceeds from this menu will go to support the Houston Food Bank.
CLICK HERE FOR OCTOBER MENU