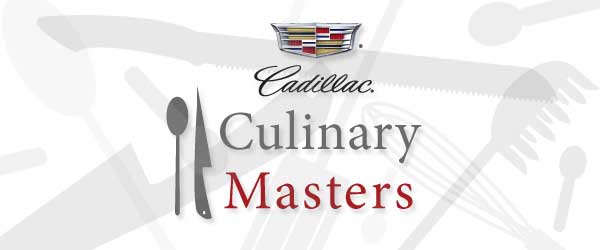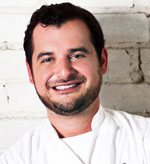 Chef David Corda: Viewer Voted Cadillac Culinary Master-September
Chef David Corda is your viewer nominated Cadillac Culinary Master! There are few names that hold more reverence in the Houston dining scene than Cordua. A native Houstonian, David serves as Executive Chef of Corda Restaurants. He oversees quality, execution, as well as menu development for Corda's eight award-winning restaurants and Corda Catering. His first restaurant experience came at the age of 15 in the kitchen of Amricas, where he worked as a dishwasher and plantain peeler. After graduating from the prestigious Le Cordon Bleu and gaining experience in several fine kitchens, David joined his family's restaurant group. He makes it a point everyday to honor his family legacy by offering Houstonians a first class culinary experience, and gives back to the city with many philanthropic endeavors.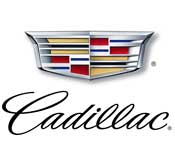 Cadillac Culinary Masters
Cadillac and ABC-13 have come together to recognize Culinary Masters in the Houston area. This partnership was created in an effort to pay tribute to Houston's finest chefs. To qualify for this prestigious honor, Chefs must meet the
criteria established
by our panel of judges. Each month, the selected chef will feature a 'Cadillac Culinary Masters'
inspired menu
with proceeds benefiting the Houston Food Bank. The donations from the 2013 Cadillac Culinary Masters Series provided meals for over 25,000 local families.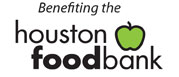 Chef David Corda has prepared a special menu. All this month a portion of the proceeds from this menu will go to support the Houston Food Bank.
CLICK HERE FOR SEPTEMBER MENU