HOUSTON (KTRK) -- This recent cold snap may have a lot of you feeling stiff and sore. Our animals can also feel the pain of arthritis when the weather changes.
Many of you have seen my dog, Nanook, on TV or around town with me over the years.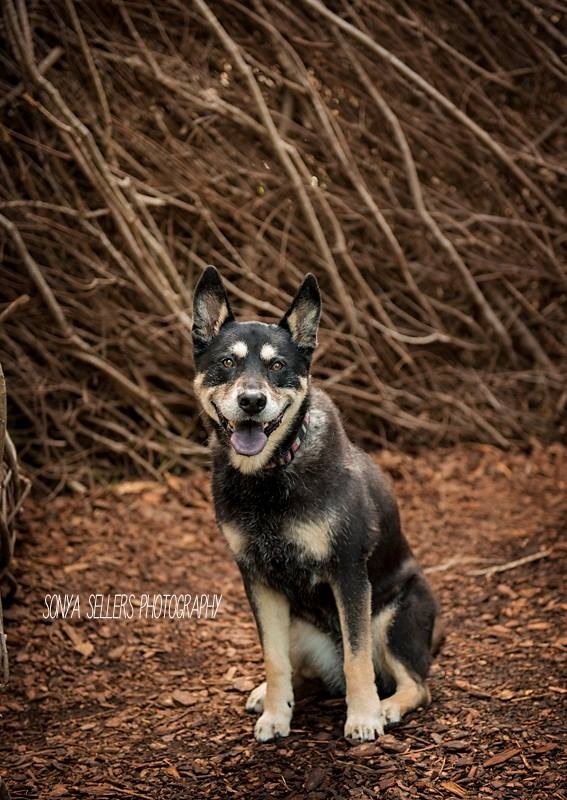 Despite her youthful appearance, she's ten years old and actually considered a "senior citizen."
Like many older animals, Nanook feels it in her knees and hips when the weather turns cold.
Several years ago, I discovered the benefits of veterinary acupuncture. Now, we use use a combination of exercise, pain relievers and acupuncture to help Nanook feel her best all the time.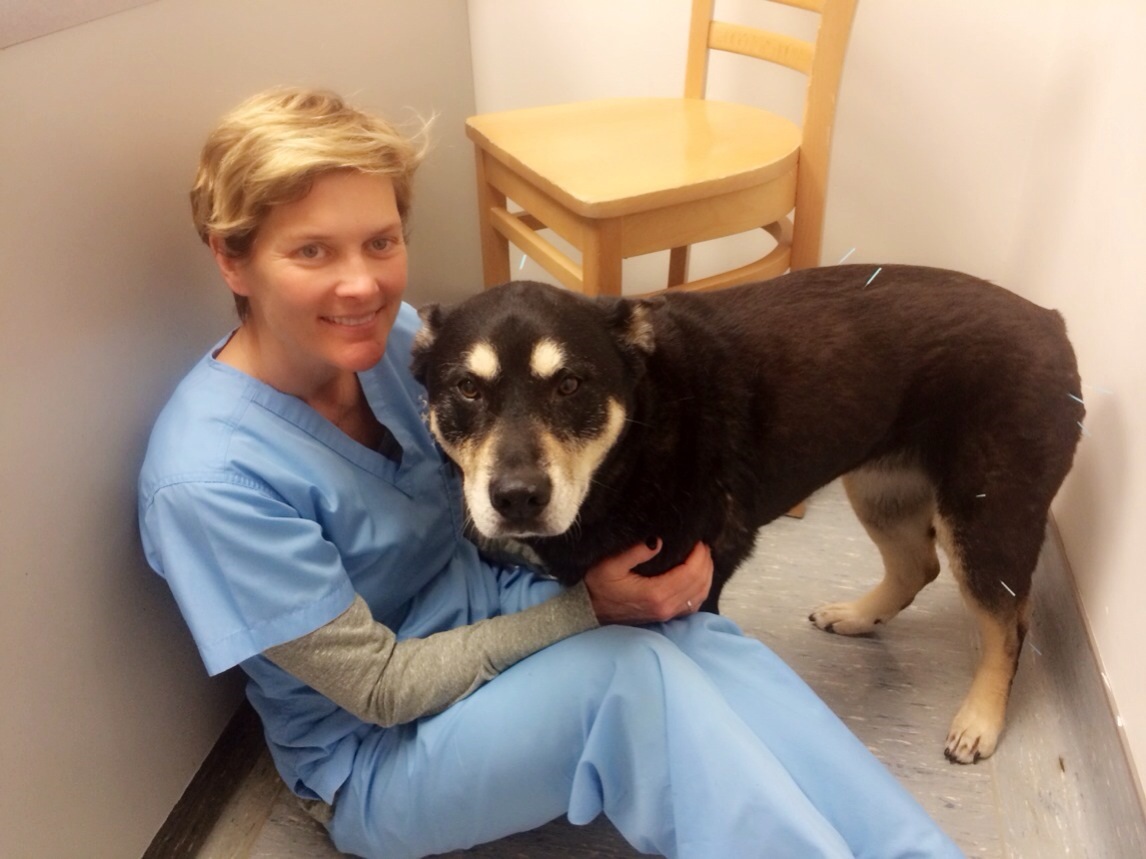 Veterinary acupuncture is very similar to the type of acupuncture used to treat humans.
Long, thin needles are inserted at specific pressure points along an animal's body to alleviate pain and stimulate the central nervous system.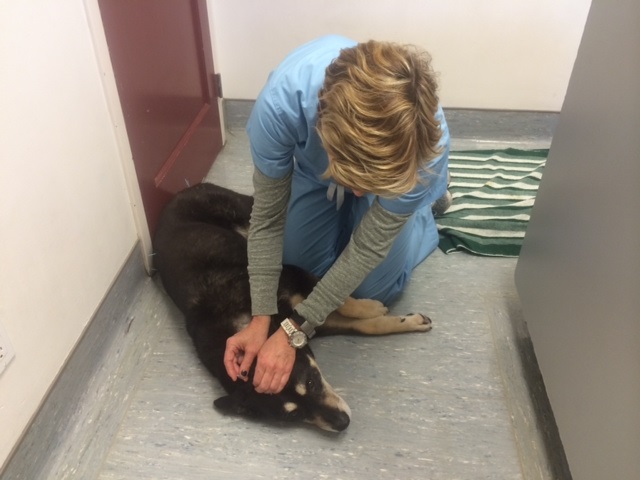 Houston veterinarian Dr. Valerie McDaniel is the owner of Montrose Veterinary Clinic. Dr. McDaniel is also a certified veterinary acupuncturist.
She says many of her acupuncture patients are dogs with chronic back or hip issues (like Dachsunds and Labradors).
"The goal is to decrease the amount of medication they have to take. You can't change their bones, but they can be more comfortable and take less medication."
Acupuncture can be used not only for arthritis and other musculoskeletal problems, but also other conditions such as chronic pain, skin issues, asthma and gastrointestinal problems.
It can be effective on many different kinds of animals, including dogs, cats and horses, even zoo animals.
I've used acupuncture on my personal dogs and even several of my foster doggies. If you are interested in finding out if acupuncture might be able to help your pet feel better, talk to your veterinarian.
For more information on veterinary acupuncture, visit:
http://montrosevetclinic.com/our-services/acupunture.html
You can also search for a certified veterinary acupuncturist in your area by visiting:
http://www.ivas.org/about-ivas/what-is-veterinary-acupuncture/