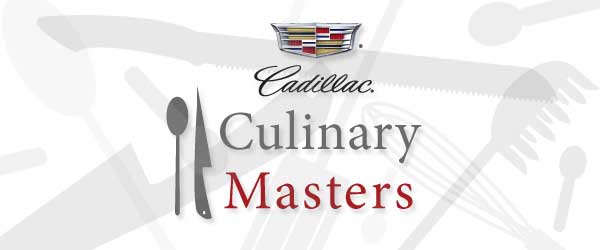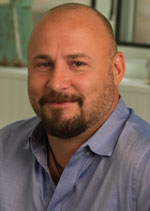 Chef Lance Fegen is an adventurer in and out of the kitchen. Two of his greatest passions are cooking and surfing, and he allows them to drive each other. He takes in the exciting food and culture from his surfing expeditions, and brings them to his restaurants! Fegen began cooking in high school as an original and inexpensive dating idea, but soon realized its career potential. After completing culinary school he served as Executive Sous-Chef for the Houstonian Hotel, where he took on many responsibilities a massive staff under him. Luckily his fearless, surfer mentality allowed him to manage and excel. He learned the business and soon charged in head first to opening his first restaurant! He has since has opened several establishments including the Liberty Kitchen's, BRC Gastropub and Petite Sweets! When he's not commanding a kitchen you can find him catching a wave on his surf board!
Read More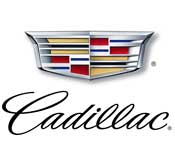 Cadillac Culinary Masters
Cadillac and ABC-13 have come together to recognize Culinary Masters in the Houston area. This partnership was created in an effort to pay tribute to Houston's finest chefs. To qualify for this prestigious honor, Chefs must meet the
criteria established
by our panel of judges. Each month, the selected chef will feature a 'Cadillac Culinary Masters'
inspired menu
with proceeds benefiting the Houston Food Bank. The donations from the 2013 Cadillac Culinary Masters Series provided meals for over 25,000 local families.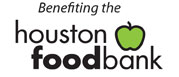 Cadillac Culinary Master Philippe Verpiand and Etoile Cusine et Bar. All this month a portion of the proceeds from this menu will go to support the Houston Food Bank.
CLICK HERE FOR MAY MENU