MONTGOMERY COUNTY, TX -- Statements attributed to a capital murder suspect more than 16 years ago in the kidnapping and burning of 8-year-old Robert Middleton were thrown out of evidence Monday by a Montgomery County district court judge.
Judge Kathleen Hamilton, of the 359th state District Court, ruled that investigators did not act in bad faith July 2, 1998, when they obtained audio and written statements from Don Collins allegedly implicating him as the suspect.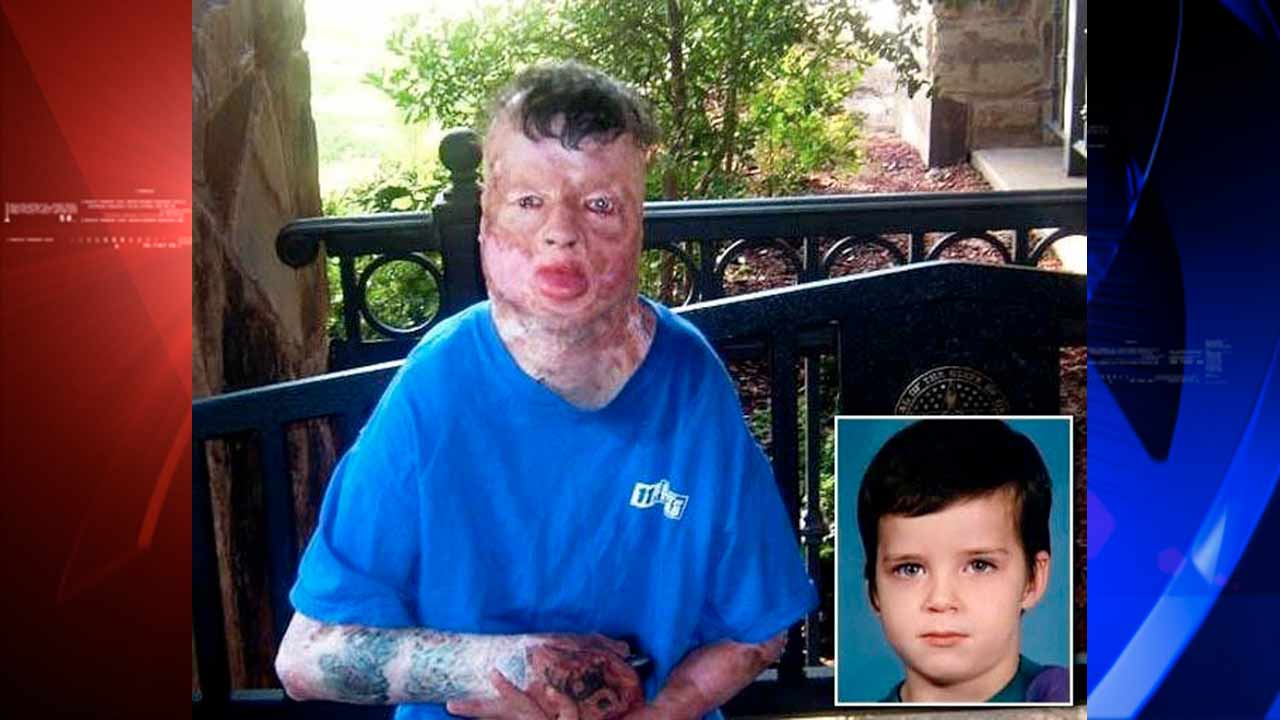 But the judge decided there is no "good faith exception" in the Texas Family Code, which since 1991 has required investigators to conduct interviews in a room approved by the Texas Juvenile Justice Department Board.
Read more from The Courier of Montgomery County, a Houston Community Newspaper partner