MANHATTAN, New York -- A husband and wife made NYPD history when they were both promoted to captain at the same time on Friday.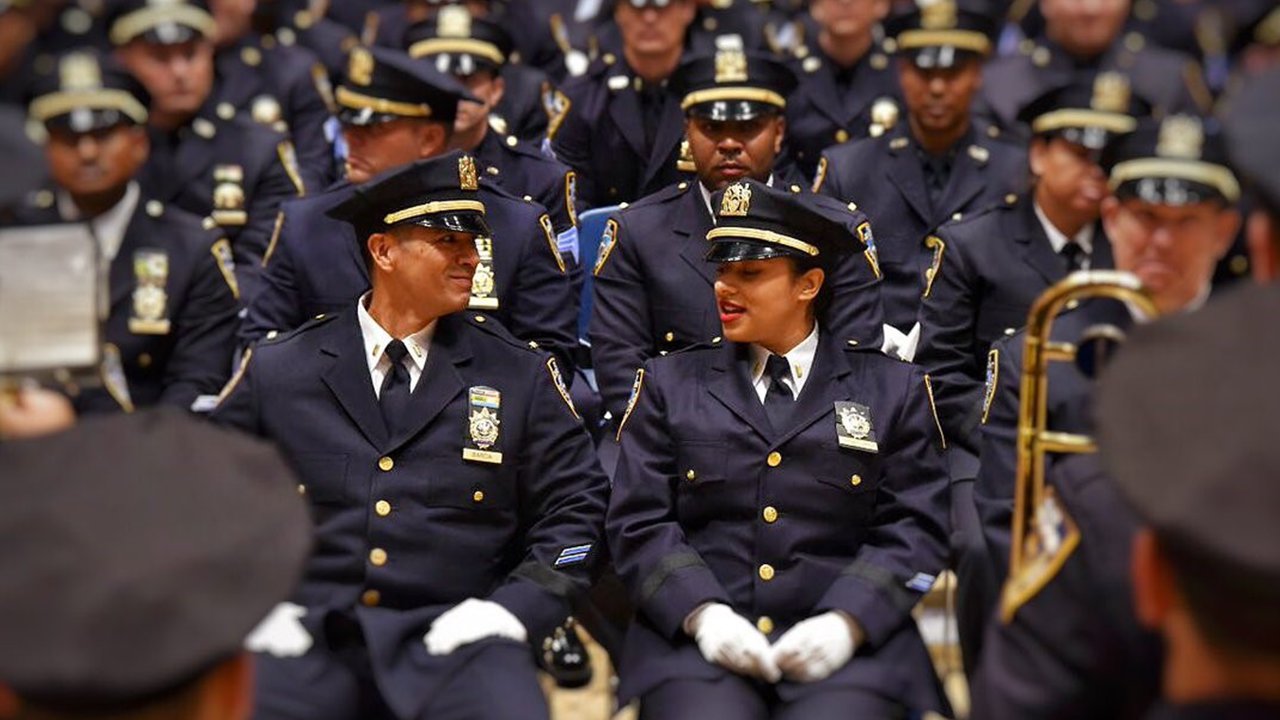 Luis Barcia and Alexandra Sarubbi-Barcia were both promoted from lieutenant to captain.
They both took part in Friday morning's promotions ceremony at police headquarters in Lower Manhattan.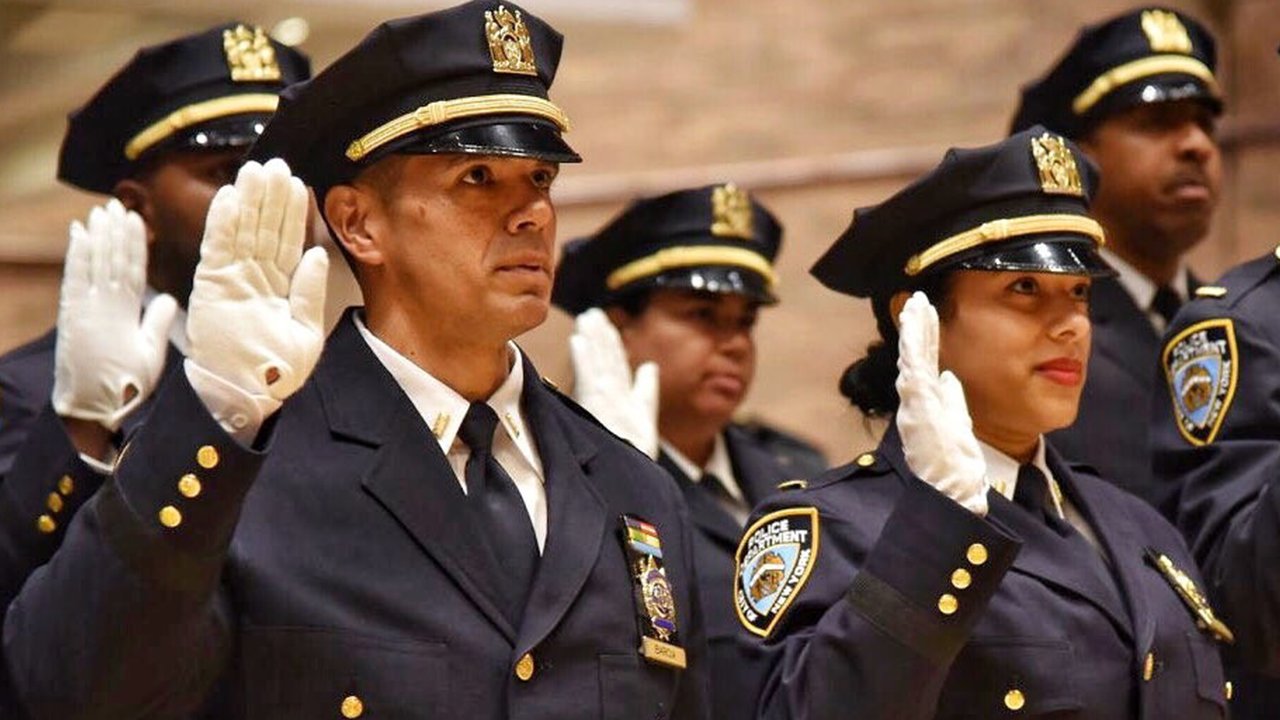 "As far as we can tell this will be the first time in the NYPD where a husband and wife will become captains on the same day," said Commissioner James O'Neill, NYPD.
Barcia and Sarubbi-Barcia joined the NYPD at the same time, in July 2002, and met in the NYPD.
However, this was the first time they received their promotions at the same time.
Report a typo to the ABC13 staff